Lista de proveedores de eSIM
¿Qué proveedores admiten las eSIM? Vea la lista completa a continuación.
Proveedores de eSIM en todo el mundo
By entering your email & signing up, you agree to receive promotional emails on eSIMs and insider tips. You can unsubscribe or withdraw your consent at any time.

Meet Emily Chen, a travel writer and eSIM enthusiast. Emily's love for exploring new places has taken her all over the world. She now shares her experiences and tips for staying connected while traveling through her writing on eSIMradar.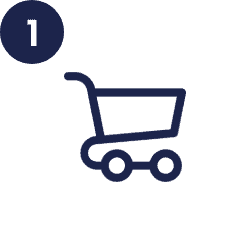 Compara y encuentra la eSIM de viaje más adecuada a tus necesidades y cómprala directamente con el proveedor.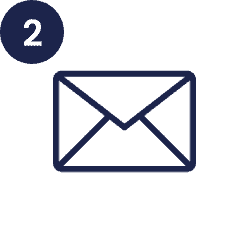 Recibir la eSIM por correo electrónico/app
Recibirás el perfil de la eSIM en unos minutos en un correo electrónico independiente o podrás acceder directamente a él en la app del proveedor.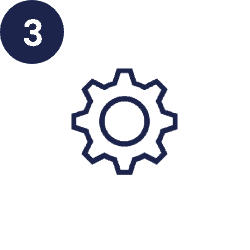 Escanee el código QR de la eSIM en el correo con la función de cámara de su smartphone y siga las instrucciones que aparecen en la pantalla. El perfil se configurará automáticamente.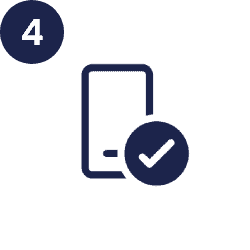 Itinerancia gratuita en el extranjero
Ya puedes utilizar la eSIM en el extranjero. 
Busca más de 28000 planes de datos eSIM en más de 210 países
¿Por qué elegir una eSIM?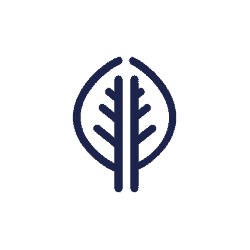 La eSIM funciona sólo digitalmente, por lo que se utilizan menos recursos que con la tarjeta SIM clásica.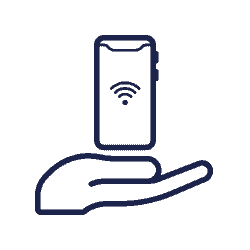 La nueva eSIM puede cargarse fácilmente en su smartphone. Es rápido y salva el medio ambiente.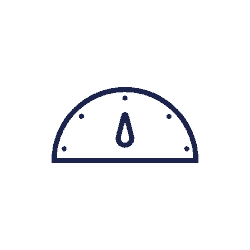 Su perfil de eSIM se envía fácil y cómodamente por correo electrónico. Esto significa que recibirá su eSIM digital mucho más rápido que una tarjeta SIM física por correo.