As the world eagerly anticipates the release of Apple's next flagship device, the iPhone 15, one feature stands out: it is eSIM-only, at least in the United States.
This move follows the precedent set by the iPhone 14, which was the first Apple device to launch as an eSIM-only model in the United States.
But what exactly is an eSIM? An eSIM, or "embedded SIM," is a reprogrammable chip built into a device during manufacturing. Like a physical SIM, it identifies you as a mobile subscriber and connects you to a carrier's network.
The difference is that it operates entirely digitally. With eSIM technology, you can purchase an eSIM, install it on your device, and instantly connect to a mobile network, all without needing to contact your carrier or swap SIM cards.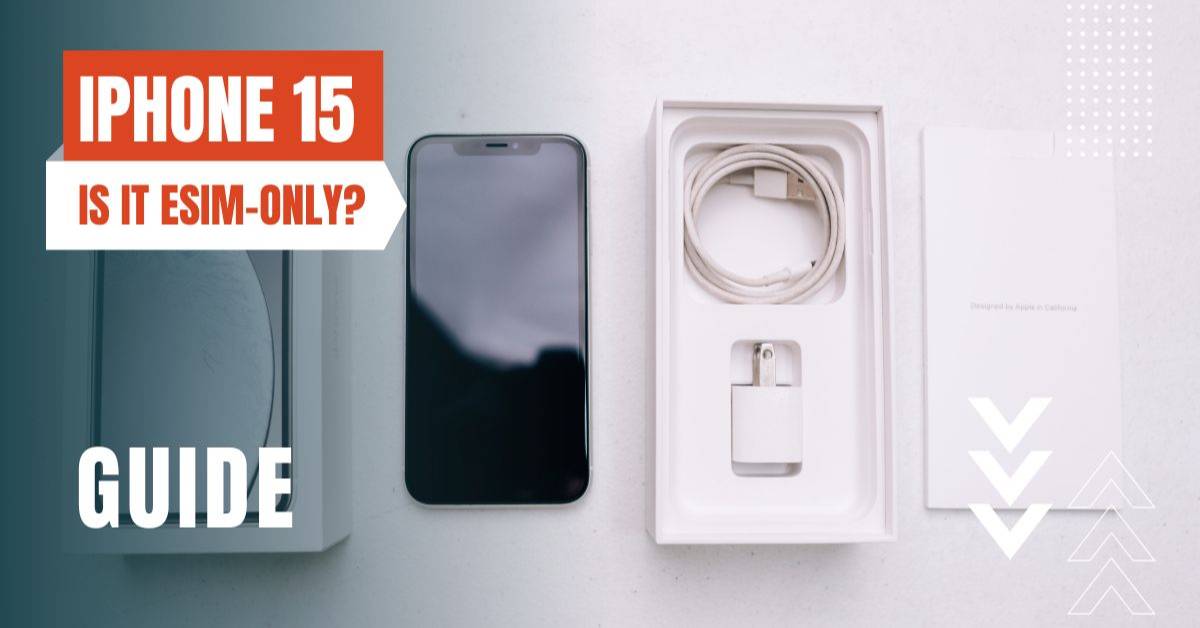 The iPhone 14 marked a significant shift in Apple's approach to connectivity.
As the first Apple device to launch as an eSIM-only model in the United States, it signaled a move away from physical SIM cards. This decision was driven by several factors, including security and convenience.
eSIMs allow users to easily connect or quickly transfer their existing plans digitally. It's a more secure alternative to a physical SIM card and allows for multiple cellular plans on a single device.
The iPhone 15 continues the trend set by its predecessor. All signs point to it being eSIM-only, at least in the United States.
But the shift towards eSIM may not be limited to the US. Tech insiders and analysts predict that the iPhone 15 is eSIM-only across more markets than the iPhone 14. Reports suggest that the iPhone 15 has released without a physical SIM card in France.
Given that Apple typically sells the same model across most of Europe, it's likely that other European countries also have an eSIM-only model.
Update: On 12th September 2023, Apple has confirmed that the iPhone 15 sold in the US Market will be eSIM-only! The iPhone 15 sold outside of the USA will still have a SIM Card Tray (atleast for another year).
Benefits of an eSIM-Only iPhone
The move towards eSIM brings several benefits.
Firstly, it's 100% digital. You can buy an eSIM, install it, and connect to a network, all from your smartphone. Secondly, it allows for multiple lines on one device.
You can store up to eight eSIM profiles on your device and easily switch between them. This is particularly beneficial for frequent travelers, who can get an eSIM for their destination and instantly connect upon arrival, avoiding roaming charges.
Most eSIMs are prepaid, so you can connect like a local without worrying about surprise charges.
Apple's move towards eSIM could have a significant impact on the wider tech industry. History shows that when Apple makes a move, the industry often follows suit.
Global research firms predict a surge in eSIM devices, with Counterpoint Research suggesting that "70% of all cellular devices shipped in 2030 will sport an eSIM."
Frequently Asked Questions
Is the iPhone 15 eSIM-only?
All signs point to the iPhone 15 being eSIM-only, at least in the United States. There are also predictions that the iPhone 15 is eSIM-only in more markets than its predecessor, including France and potentially other European countries.
What are the benefits of an eSIM-only iPhone?
An eSIM-only iPhone offers several benefits, including being 100% digital, the ability to store multiple eSIM profiles, no roaming charges, greater flexibility, environmental benefits, and increased security.
The iPhone 15's eSIM-only feature and the future of eSIM technology represent a significant shift in the way we connect our devices
 As we prepare for an eSIM-only future, it's clear that this technology offers numerous benefits, from increased security and convenience to greater flexibility and environmental sustainability.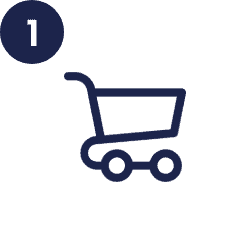 Compare and find the most suitable travel eSIM for your needs and purchase it directly with the provider.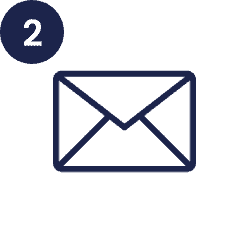 Receive eSIM via email/app
You will receive the eSIM profile within a few minutes in a separate e-mail or you can directly access it in the provider's app.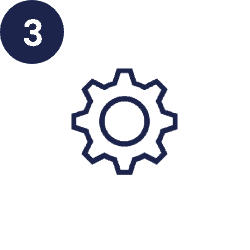 Scan the eSIM QR code in the mail with the camera function of your smartphone and follow the instructions on the screen. The profile will be set up automatically.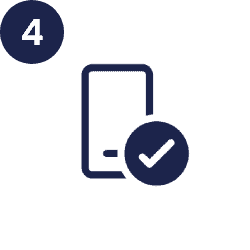 You can now use the eSIM abroad! 
Search over 28000 eSIM data plans in 210+ countries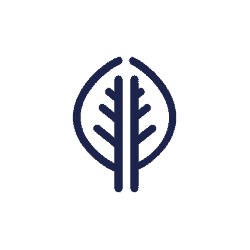 The eSIM works digitally only, so fewer resources are used than with the classic SIM card.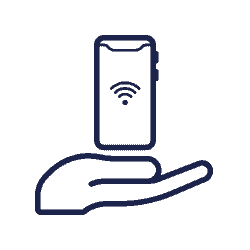 The new eSIM can easily be digitally uploaded to your smartphone. It's quick and saves the environment.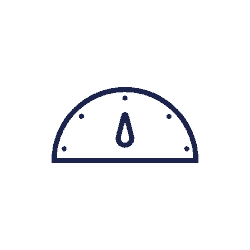 Your eSIM profile is sent easily and conveniently by email. This means you will receive your digital eSIM much faster than a physical SIM Card by post.