Pay As You Go Phone Plans
The mobile industry has seen a significant shift with the introduction of eSIMs, which have gained immense popularity in the USA.
These electronic SIM cards offer a seamless experience for users, eliminating the traditional hassles associated with physical SIM cards. They provide instant connectivity, making them an ideal choice for travelers and tourists.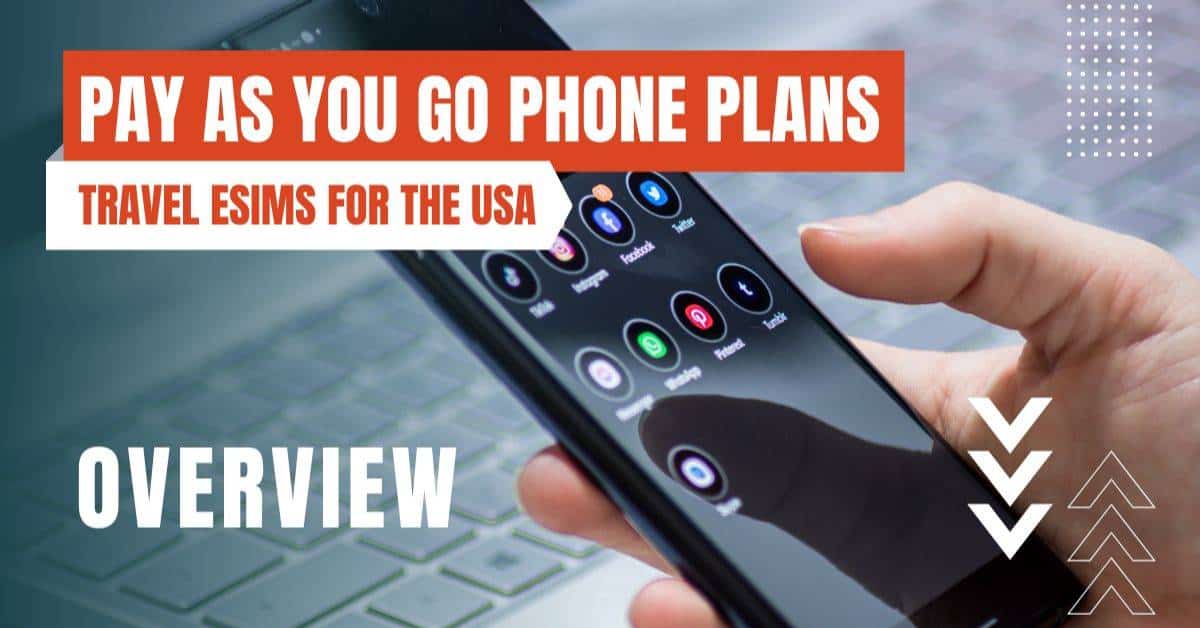 Top Picks for eSIM Plans for Traveling to the US
Navigating the world of eSIMs can be daunting, especially with the myriad of plans and pricing options available. However, the benefits they offer, such as avoiding roaming charges and ensuring constant connectivity, make them a top choice for travelers.
This guide delves deep into the best eSIM plans available for those traveling to the US.
A joint venture between Singapore and the US, Nomad offers a 15 GB plan that remains valid for 30 days at a competitive price of $29.00. Collaborating with Truphone, a global connectivity provider, Nomad ensures users experience 4G speeds with T-Mobile, a leading network operator in the US.
eSIM Provider with the Best User Experience
Based in Singapore, Airalo stands out for its unparalleled user experience. They offer a range of plans, from 3GB to 10GB, priced between $11.00 to $26.00. Their commitment to providing 4G speeds across the US has recently been enhanced with the introduction of 5G compatibility.
For those who have an extended stay in the US:
This Israel-based telecom provider offers a whopping 25GB eSIM plan that remains valid for an entire year, priced at $88.00. Their roaming agreements with major providers like AT&T and T-Mobile ensure users experience seamless connectivity.
An Italian eSIM provider, BNESIM offers a 30-day package with 20 GB of data at a promotional price of $38.95. With guaranteed 4G speeds, BNESIM collaborates with AT&T and T-Mobile to provide expansive coverage.
Best Mobile App Experience
A major player in the US mobile market, T-Mobile offers a prepaid eSIM plan tailored for tourists. For just $40, users receive 10 GB of data. The T-Mobile eSIM app ensures a hassle-free connectivity process, making it a favorite among travelers.
Understanding the US Mobile Landscape
The US mobile landscape can be perplexing for many, especially given the high costs and limited availability of prepaid data plans. Here's a breakdown to help you navigate:
Multi-Year Phone Contracts: A significant portion of Americans opt for long-term phone contracts, leading to a scarcity of prepaid options.
US Credit Card Requirement: Some carriers necessitate the use of a US credit card for month-to-month plans. However, a workaround involves purchasing a prepaid VISA debit card from local stores.
Slow eSIM Adoption: The US has been sluggish in adopting eSIM technology, making it challenging for travelers to switch carriers seamlessly.
For a smooth experience, it's advisable to purchase a data plan before arriving in the US. Providers like SimOptions offer a plethora of plans tailored for travelers.
While the US might not be the most affordable destination for prepaid data plans, the rise of eSIM providers has given travelers a plethora of options.
Whether you're seeking value, user experience, or extended stay plans, there's an option tailored for every need. Before making a purchase, always ensure your device is eSIM compatible. Safe travels and stay connected!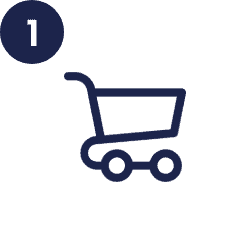 Compare and find the most suitable travel eSIM for your needs and purchase it directly with the provider.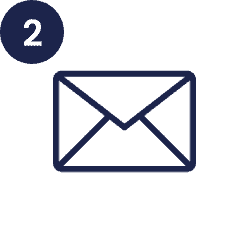 Receive eSIM via email/app
You will receive the eSIM profile within a few minutes in a separate e-mail or you can directly access it in the provider's app.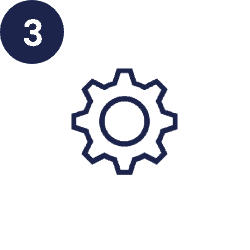 Scan the eSIM QR code in the mail with the camera function of your smartphone and follow the instructions on the screen. The profile will be set up automatically.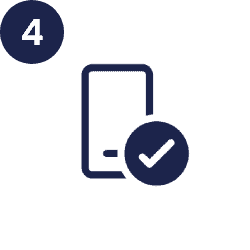 You can now use the eSIM abroad! 
Search over 28000 eSIM data plans in 210+ countries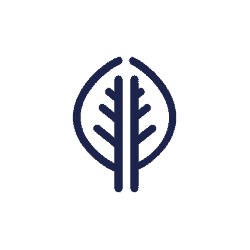 The eSIM works digitally only, so fewer resources are used than with the classic SIM card.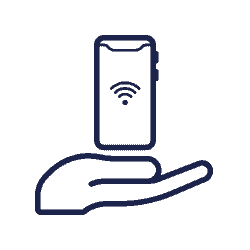 The new eSIM can easily be digitally uploaded to your smartphone. It's quick and saves the environment.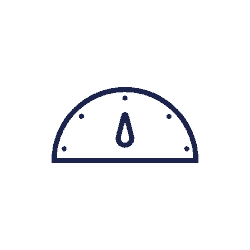 Your eSIM profile is sent easily and conveniently by email. This means you will receive your digital eSIM much faster than a physical SIM Card by post.