Fortunately, if you spend your vacation within the European Union, you no longer have to worry about high roaming charges. Since June 2017, data connections in other EU countries as well as in Noruega, Liechtenstein and Islândia are no longer subject to extra charges by law.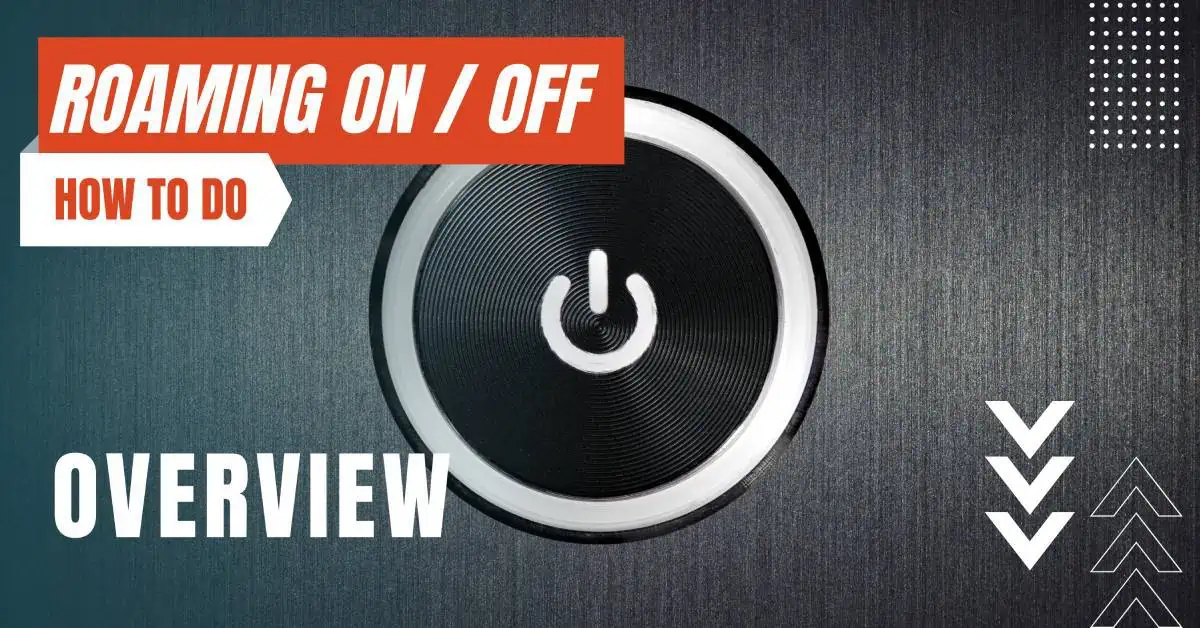 The situation is different in non-EU countries. If you are traveling to Turquia, Canadá or Austrália, for example, you should definitely switch off your data roaming. This will prevent you from falling into the cost trap and being annoyed by a horrendous cell phone bill after your vacation.
But we can assure you right away: Activating or deactivating roaming is no trick and can be done in just a few seconds. However, the procedure differs depending on whether you are the proud owner of an Apple iPhone or use an Android phone.
You're on a well-deserved vacation or business trip and want to enable or disable roaming on your iPhone? Nothing could be easier! Just follow the steps below:
First, open your iPhone's settings.
Then select the "Mobile network" option.
Now tap on "Data options". In this section, you can activate and deactivate roaming. Simply press the slider: If it is colored blue, roaming is activated. If it is white, roaming is deactivated.
Turn on Roaming on Android
If you want to turn roaming on or off on Google, Huawei, Samsung, and others, follow these steps:
First of all, open the settings of your Android phone and then the "Connections" section.
Then tap on "Mobile networks". The name may also be "Mobile network".
Now you can turn roaming on or off via the slider. If the color is blue, roaming is activated; if the color is white, the service is deactivated.
Tip: To be on the safe side, we advise you to always visit the website of your mobile provider before your trip and find out about the roaming charges. In some cases, you may have to activate a special international tariff with your provider first to avoid unnecessary costs.
If you are traveling in a non-EU country and have turned off your roaming, a very unusual situation inevitably occurs: You can only use your smartphone offline when you're on the road. Depending on the environment you are in, you can of course access public WiFi spots from time to time to surf the Internet.
If this option is not available, it is advisable to take one or two precautions. For example, it's best to download maps before your trip so that you can access them even without an Internet connection. The same applies to all travel documents.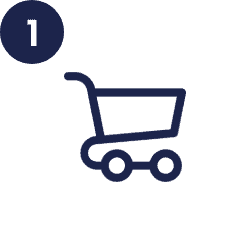 Compare e encontre o eSIM de viagem mais adequado para suas necessidades e adquira-o diretamente com o fornecedor.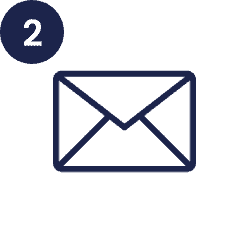 Receba o eSIM via e-mail/app
Você receberá o perfil eSIM dentro de alguns minutos em um e-mail separado ou poderá acessá-lo diretamente no aplicativo do provedor.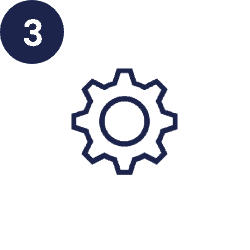 Digitalize o código eSIM QR no correio com a função de câmera de seu smartphone e siga as instruções na tela. O perfil será configurado automaticamente.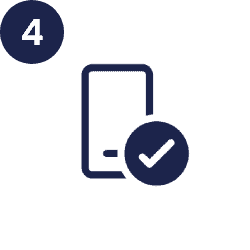 Roaming grátis no exterior
Agora você pode usar o eSIM no exterior! 
Pesquisar mais de 28000 planos de dados eSIM em mais de 210 países
Por que escolher um eSIM?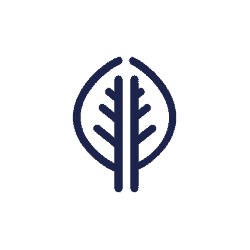 O eSIM funciona apenas digitalmente, por isso são utilizados menos recursos do que com o cartão SIM clássico.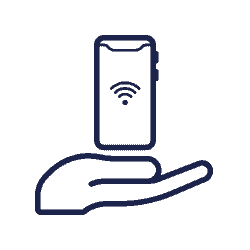 O novo eSIM pode ser facilmente carregado digitalmente para seu smartphone. É rápido e salva o ambiente.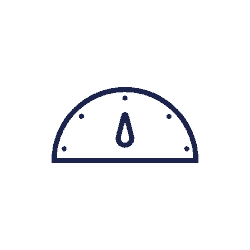 Seu perfil eSIM é enviado de forma fácil e conveniente por e-mail. Isto significa que você receberá seu eSIM digital muito mais rápido do que um cartão SIM físico pelo correio.