Can I Use My eSIM Abroad?
Traveling has become an essential part of our lives, whether for leisure, work, or simply exploring new cultures. With the advent of technology, our communication needs have grown immensely, and staying connected has become a top priority.
In recent years, the eSIM (embedded Subscriber Identity Module) has emerged as a popular choice for travelers looking to simplify their mobile experience while abroad.
But can you use an eSIM abroad? In this article, we'll explore eSIM functionality, compatibility, and tips to help you stay connected as you traverse the globe.
The short answer is, yes, you can use an eSIM abroad. However, the extent to which you can use your eSIM depends on several factors, such as your device's compatibility with international networks, the availability of eSIM-supported carriers, and the roaming policies of your home carrier.
For your eSIM to work abroad, you'll need to find a carrier that supports eSIM technology in your destination country. While eSIM adoption is growing worldwide, not every carrier has embraced the technology. Researching ahead of time will ensure that you have options available upon arrival.
Before you travel,
check with your home carrier about their eSIM roaming policies
. Some carriers offer international roaming packages that allow you to use your eSIM abroad without incurring hefty fees. Others may require you to purchase a local plan or data pack from a supported carrier in your destination country.
Tips for Using Your eSIM Abroad
Before you travel,
research the carriers
in your destination country and their eSIM offerings. Compare prices, coverage areas, and data packages to find the best fit for your needs.
If your home carrier offers
international roaming
, consider activating a package to avoid the hassle of finding and purchasing a local eSIM plan. Keep in mind that this may be more expensive than local options, so weigh the costs and benefits.
If you prefer to use a
local eSIM plan
, make sure your device is unlocked and ready for use with another carrier. Upon arrival, you can purchase and activate a local eSIM plan directly from a supported carrier or through third-party platforms.
If your device has dual SIM functionality, you can use both an eSIM and a physical SIM simultaneously. This enables you to maintain your home number for emergencies while using a local eSIM plan for data and local calls.
Using an eSIM abroad is not only possible but can also be a convenient and cost-effective solution for staying connected while traveling.
By understanding the factors that influence eSIM compatibility and following the tips mentioned above, you can seamlessly navigate international networks and make the most of your eSIM-enabled device.
So, go ahead and plan that dream vacation or important business trip, knowing that staying connected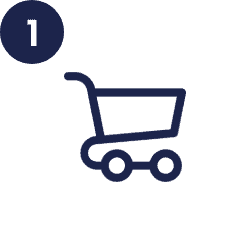 Compare e encontre o eSIM de viagem mais adequado para suas necessidades e adquira-o diretamente com o fornecedor.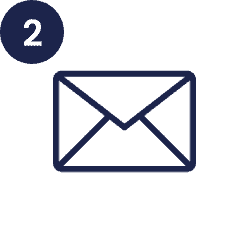 Receba o eSIM via e-mail/app
Você receberá o perfil eSIM dentro de alguns minutos em um e-mail separado ou poderá acessá-lo diretamente no aplicativo do provedor.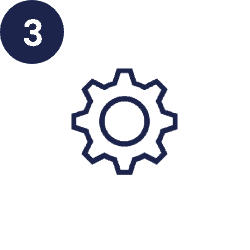 Digitalize o código eSIM QR no correio com a função de câmera de seu smartphone e siga as instruções na tela. O perfil será configurado automaticamente.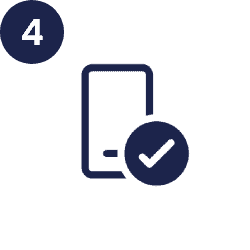 Roaming grátis no exterior
Agora você pode usar o eSIM no exterior! 
Pesquisar mais de 7200 planos de dados eSIM em mais de 210 países
Por que escolher um eSIM?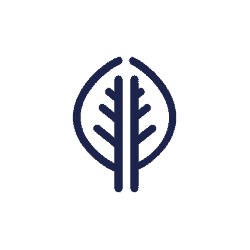 O eSIM funciona apenas digitalmente, por isso são utilizados menos recursos do que com o cartão SIM clássico.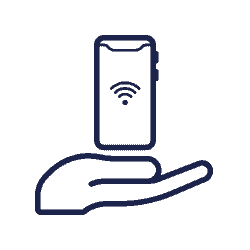 O novo eSIM pode ser facilmente carregado digitalmente para seu smartphone. É rápido e salva o ambiente.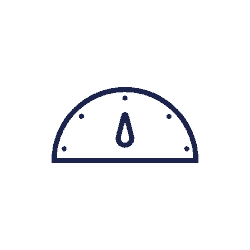 Seu perfil eSIM é enviado de forma fácil e conveniente por e-mail. Isto significa que você receberá seu eSIM digital muito mais rápido do que um cartão SIM físico pelo correio.