The month is not even half over and your mobile data is already almost used up? Of course, this is rather suboptimal, because when the capacity is used up, mobile Internet connections are unfortunately only available at a snail's pace.
To prevent this from happening, we'll tell you how you can easily save data volume.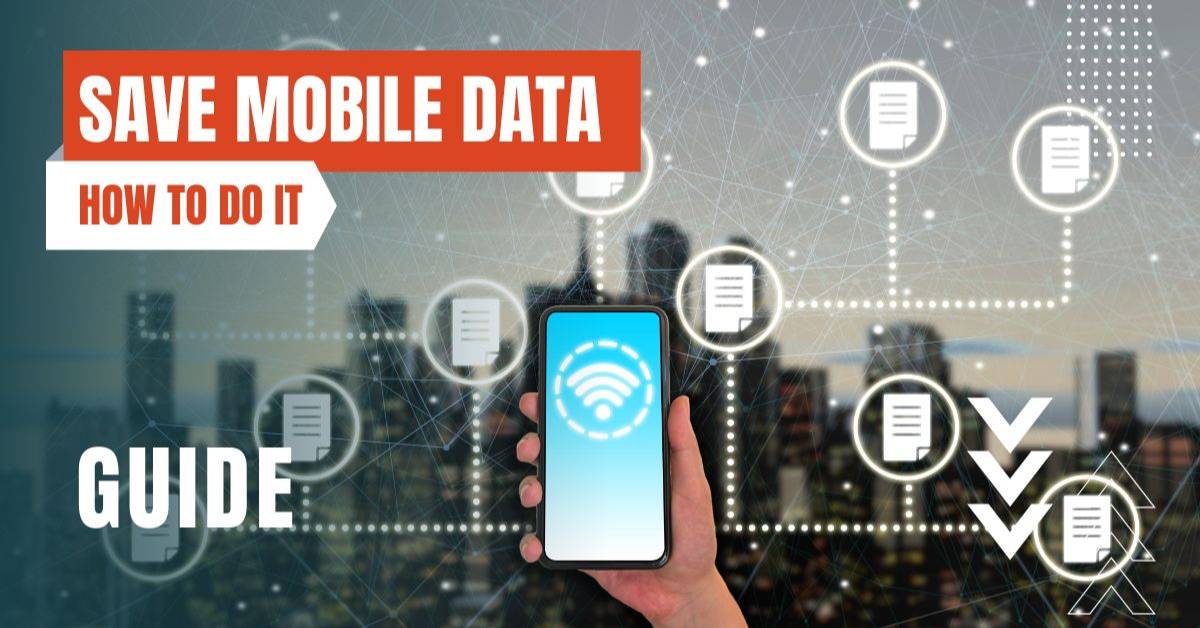 Check the data consumption of your apps
If you want to save data volume, the settings of your smartphone should be your first port of call.
As an Android user, you simply navigate to "Connections" and then tap on "Data usage" or "Data consumption". The name varies depending on the manufacturer.
If you have an iPhone, tap on "Mobile network" in the settings.
In this section, you can see which of your apps uses how much mobile data. If possible, you should only use apps that are at the top of the list when your phone is connected to a WiFi network. Perhaps you'll also discover that you no longer need one or the other app. In this case, you can uninstall it directly.
Use maps and streaming services offline
You can't do anything without Google Maps or other navigation apps? We can understand that all too well. Especially when traveling, maps are worth their weight in gold. However, you should download the maps to your device if possible and use them offline to save mobile data. Of course, you use a Wi-Fi network for the download.
Do you love to binge your favorite Netflix series on the go? In this case, you should also save your mobile data by downloading the corresponding video files and watching them in offline mode. If you occasionally forget to do this and still don't want to miss your series, you should at least lower the video quality.
Allow downloads only on WiFi
Most smartphones are set to update apps automatically by default. This means that your phone automatically downloads updates when needed – regardless of whether the device uses a Wi-Fi connection or not. Fortunately, you can use the App Manager in the settings to specify that downloads should only be executed in the WiFi.
You should also adjust the settings for WhatsApp accordingly. The app automatically downloads all photos and videos that you receive – even if your smartphone is currently accessing your mobile data. In the app's settings, you can specify that media downloads should only be executed on the Wi-Fi network.
How to save data on iPhone
Are you the proud owner of an iPhone? Then you should definitely check the connection options in your device's settings. If the WiFi Assist function is enabled, the iPhone automatically activates the mobile data as soon as the WiFi connection is too weak.
Apple actually wanted to do its community a favor with this, but the feature turns out to be a real data hog in practice. The user often does not even notice that the device has cut the Wi-Fi connection. Thus, it is quite possible that you are watching a YouTube video and allow your data quota to be drained unnoticed.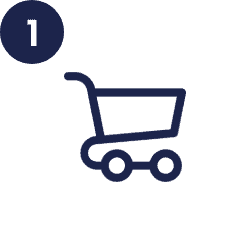 Compare and find the most suitable travel eSIM for your needs and purchase it directly with the provider.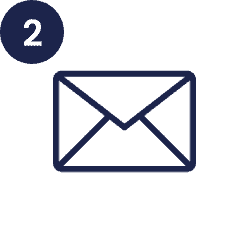 Receive eSIM via email/app
You will receive the eSIM profile within a few minutes in a separate e-mail or you can directly access it in the provider's app.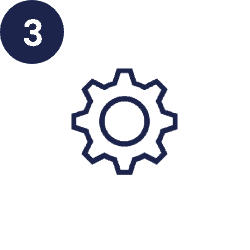 Scan the eSIM QR code in the mail with the camera function of your smartphone and follow the instructions on the screen. The profile will be set up automatically.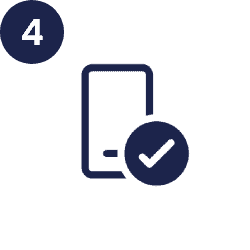 You can now use the eSIM abroad! 
Search over 28000 eSIM data plans in 210+ countries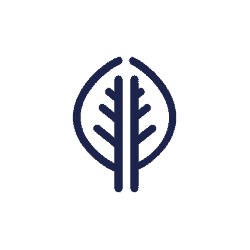 The eSIM works digitally only, so fewer resources are used than with the classic SIM card.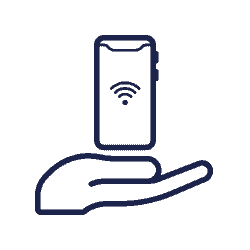 The new eSIM can easily be digitally uploaded to your smartphone. It's quick and saves the environment.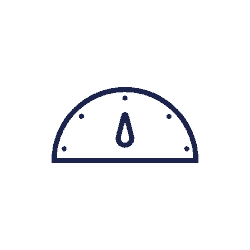 Your eSIM profile is sent easily and conveniently by email. This means you will receive your digital eSIM much faster than a physical SIM Card by post.