All of the products and services we feature are chosen independently. If you click through links we provide, we may earn a commission. Learn more
Does T-Mobile Work in Europe
As the world becomes increasingly interconnected, the need for reliable, cost-effective mobile service while traveling abroad has never been more important.
One of the key players in the global telecommunications market is T-Mobile, a company known for its innovative approach to providing mobile services. But does T-Mobile work in Europe? Let's dive in and find out.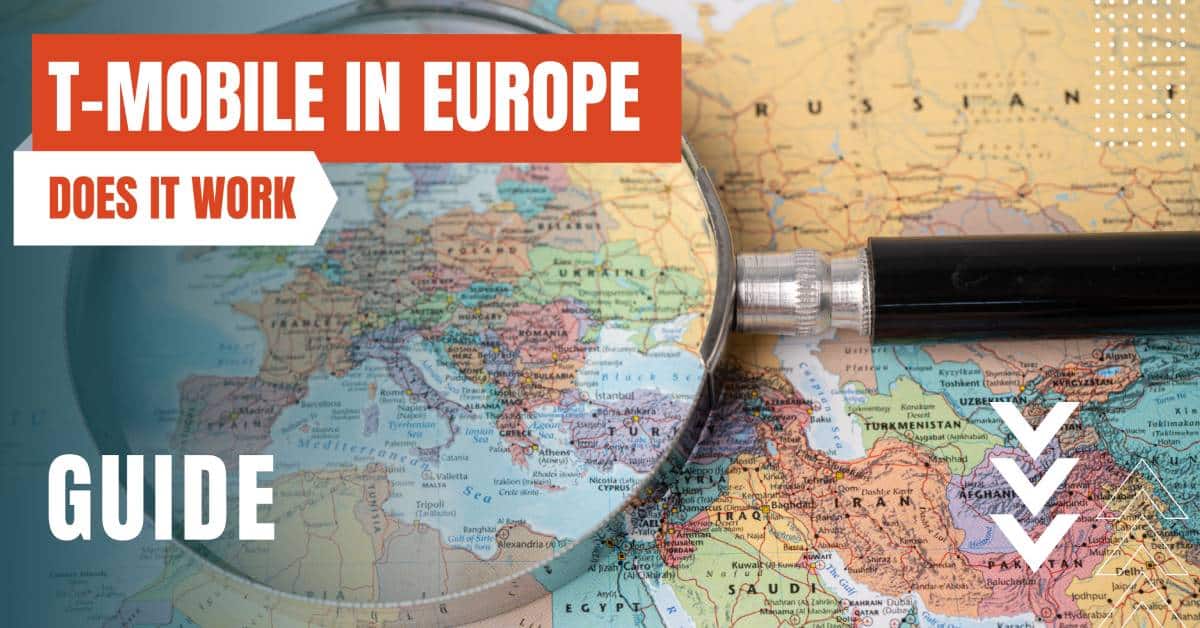 T-Mobile's International Roaming Services
T-Mobile offers a variety of international roaming services that are designed to keep you connected while you're traveling abroad. One of the key offerings is the Go5G plans, which provide high-speed data abroad without any international data-roaming charges.
This is a significant advantage for travelers who need to stay connected without worrying about exorbitant fees.
The Go5G Plus plans offer 5GB of high-speed data in over 215 countries and destinations, including many European countries. These plans also include unlimited basic data, unlimited texting, and calling at $0.25 per minute.
For those traveling specifically to Europe, T-Mobile offers the Go5G plans, which provide 5GB of high-speed data in 11 European countries. These plans also offer unlimited basic data that's 2x faster than before in 215+ countries and destinations, unlimited texting, and $0.25 per minute calling.
Boost Your Plan with a Data Pass
For those who need more than what the standard plans offer, T-Mobile provides the option to boost your international plan with a data pass.
These passes offer unlimited calling and even more high-speed data, available as daily, weekly, or monthly plan add-ons. This flexibility allows you to tailor your plan to your specific needs, ensuring you have the right amount of data and calling capabilities for your trip.
International Passes: Extra Boost for Your Travel Needs
T-Mobile's International Passes are designed to give you an extra boost while traveling abroad. These passes temporarily provide high-speed data and unlimited calling, and you can add them to your phone for a day, a week, or even longer.
International Passes are a great option if you want to add some extra data to your existing plan while abroad. T-Mobile offers various passes to choose from depending on your needs and length of travel.
For short trips or occasional data needs, the International 1 Day Pass provides 512MB of high-speed data and unlimited calling. This pass is valid for up to 24 hours and costs $5 per day.
If you're planning a longer trip or need more data, the 5GB International Pass might be the right choice for you. This pass offers 5GB of high-speed data and unlimited calling, to be used up to 10 days, for $35.
For the most data-intensive needs or extended trips, the 15GB Internationa
 Pass provides 15GB of high-speed data and unlimited calling, to be used up to 30 days, for $50.
It's important to note that these International Passes will only work in 215+ Simple Global countries. Additional passes can be purchased as needed once a purchased pass expires or is used up.
How to Add an International Pass
Adding an International Pass to your T-Mobile plan is a straightforward process. You can do this through the T-Mobile app on your device or online through your T-Mobile account.
In the T-Mobile app, you'll need to select ACCOUNT, then ADD-ONS next to the Primary Account Holder's line. From there, you can choose Manage Data & Add-ons, select the check box next to the pass you want to add, and follow the prompts to complete the process.
If you're using the T-Mobile online portal, you'll need to log in to your account, expand the line you wish to add the data pass to, and select Manage Data & Add-Ons. From there, you can select the desired data pass from the list, choose a date for the data pass to start, and complete the process.
With T-Mobile's International Passes, you can stay connected with high-speed data and unlimited calling while traveling in Europe and beyond. Whether you're a frequent traveler or planning a one-off trip, these passes offer a flexible and cost-effective solution to meet your international roaming needs.
By entering your email & signing up, you agree to receive promotional emails on eSIMs and insider tips. You can unsubscribe or withdraw your consent at any time.

Meet Emily Chen, a travel writer and eSIM enthusiast. Emily's love for exploring new places has taken her all over the world. She now shares her experiences and tips for staying connected while traveling through her writing on eSIMradar.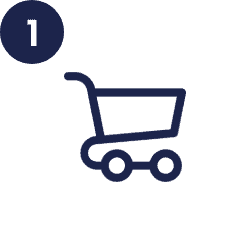 Compare and find the most suitable travel eSIM for your needs and purchase it directly with the provider.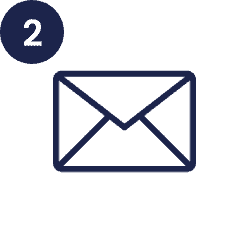 Receive eSIM via email/app
You will receive the eSIM profile within a few minutes in a separate e-mail or you can directly access it in the provider's app.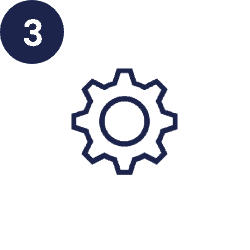 Scan the eSIM QR code in the mail with the camera function of your smartphone and follow the instructions on the screen. The profile will be set up automatically.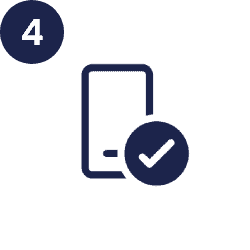 You can now use the eSIM abroad! 
Search over 28000 eSIM data plans in 210+ countries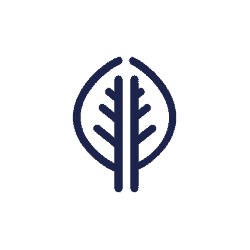 The eSIM works digitally only, so fewer resources are used than with the classic SIM card.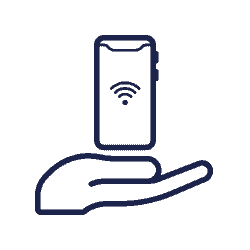 The new eSIM can easily be digitally uploaded to your smartphone. It's quick and saves the environment.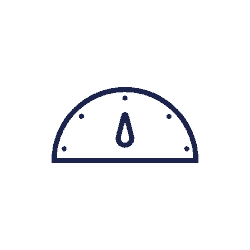 Your eSIM profile is sent easily and conveniently by email. This means you will receive your digital eSIM much faster than a physical SIM Card by post.