Best Places To Travel In January
The arrival of a new year often sparks the desire for new adventures, and what better way to satiate that thirst than by planning a trip to an extraordinary destination? Whether you're looking for a winter wonderland, a tropical escape, or a cultural immersion, January is the perfect time to embark on a travel experience that will start your year off right.
Travel in January provides a unique opportunity to take advantage of off-peak rates in many destinations and witness some remarkable natural phenomena or events that only occur during this time of year. From the lush landscapes of Bali to the snow-capped peaks of Banff, the diversity of our planet offers an array of experiences to suit every traveler's tastes.
In this guide, we explore the 10 best places to visit in January, providing you with practical information on what to expect and how to prepare for your journey. Whether you're an intrepid explorer, a leisure lover, or a cultural enthusiast, there's a place on this list that will inspire you to pack your bags and start the new year with a memorable adventure.
Where To Travel In January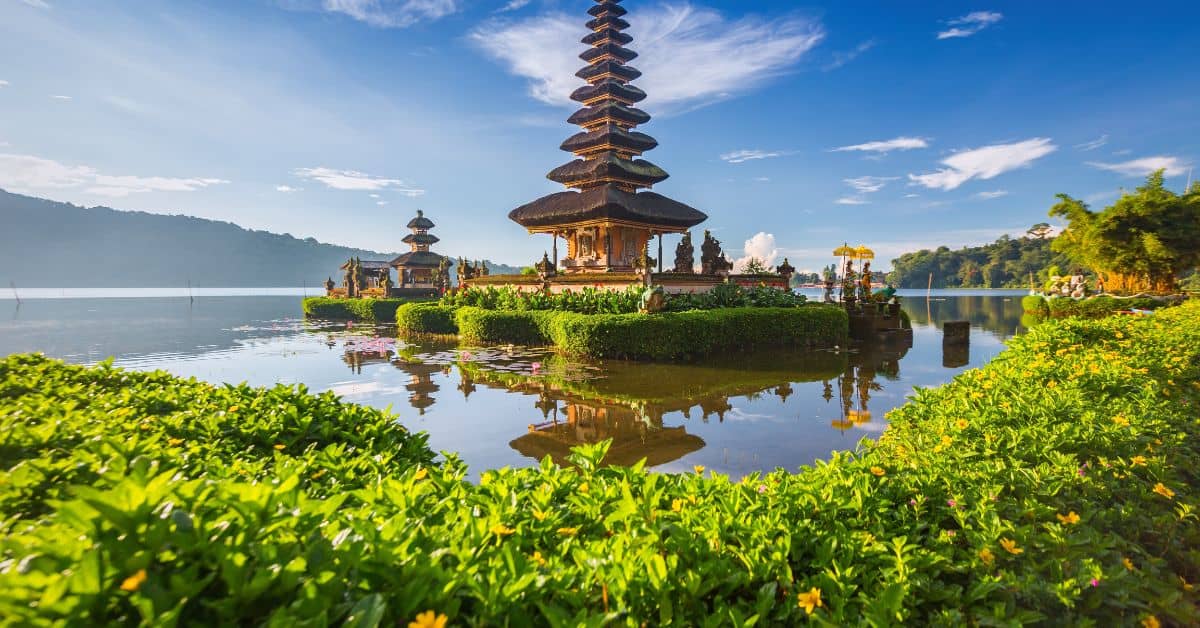 There's no better time to visit the paradise island of Bali than in January. This month falls into the island's wet season, yet provides a unique experience that sets it apart from the touristy peak season. The rains that come with the season make the lush landscapes even more vibrant, and the spectacular sunsets a sight to behold.
Expect temperatures to range between 26 to 29 degrees Celsius (78 to 84 degrees Fahrenheit), offering warmth even during the rains. Visit the famous Uluwatu Temple perched on a steep cliff for breathtaking views of the ocean. Discover the unique culture and traditions of Bali through its art and dances in Ubud, or relax by the serene beaches of Seminyak.
Pack light and breathable clothing, comfortable for tropical temperatures. A light rain jacket or umbrella is essential for the unpredictable showers. Carry sturdy sandals for exploring the beaches and rural areas, and don't forget your swimming gear for a dip in Bali's beautiful beaches.
2. Queenstown, New Zealand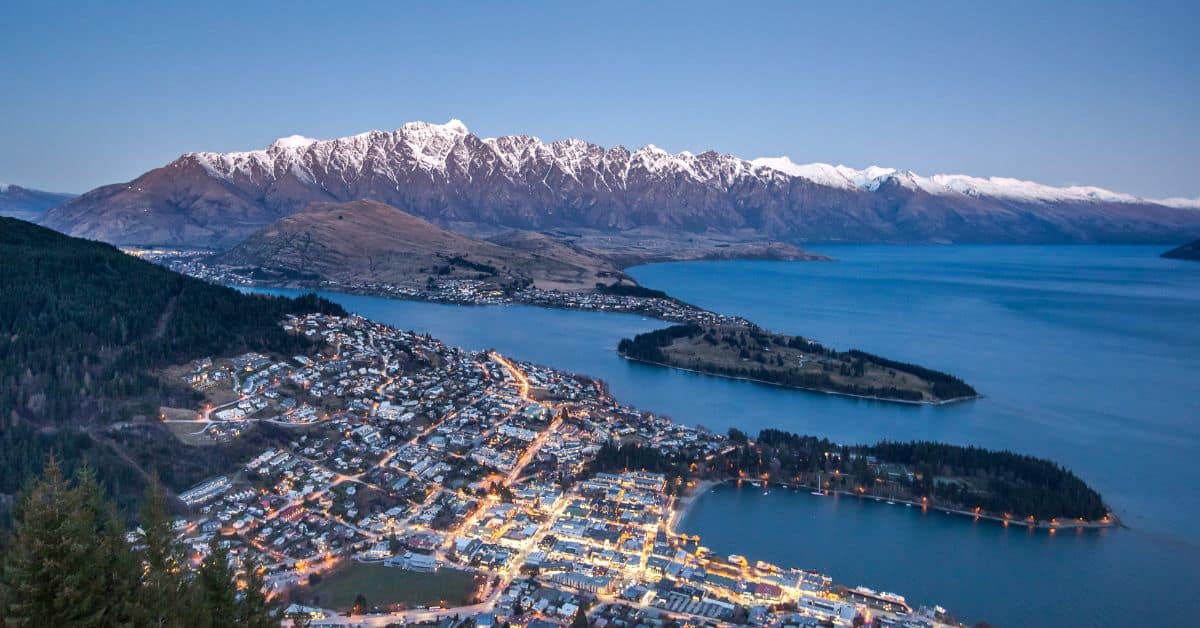 January is the peak of summer in Queenstown and the entire country of New Zealand, making it an ideal time for outdoor activities and exploring the stunning landscapes of the region. The area is known for its adventure sports, but also for its wine tours, lake cruises, and incredible hiking trails.
Expect temperatures ranging from 15 to 22 degrees Celsius (59 to 72 degrees Fahrenheit). Adventure enthusiasts can partake in thrilling activities like bungee jumping, skydiving, and jet boating. Wine lovers can tour the renowned vineyards in the region, while nature lovers can explore the nearby Milford Sound, known for its majestic fjords and abundant wildlife.
Pack light layers for the moderate temperatures. Include a windbreaker or light jacket for the cooler nights and mornings. Comfortable hiking shoes are a must if you plan on exploring the surrounding natural landscapes.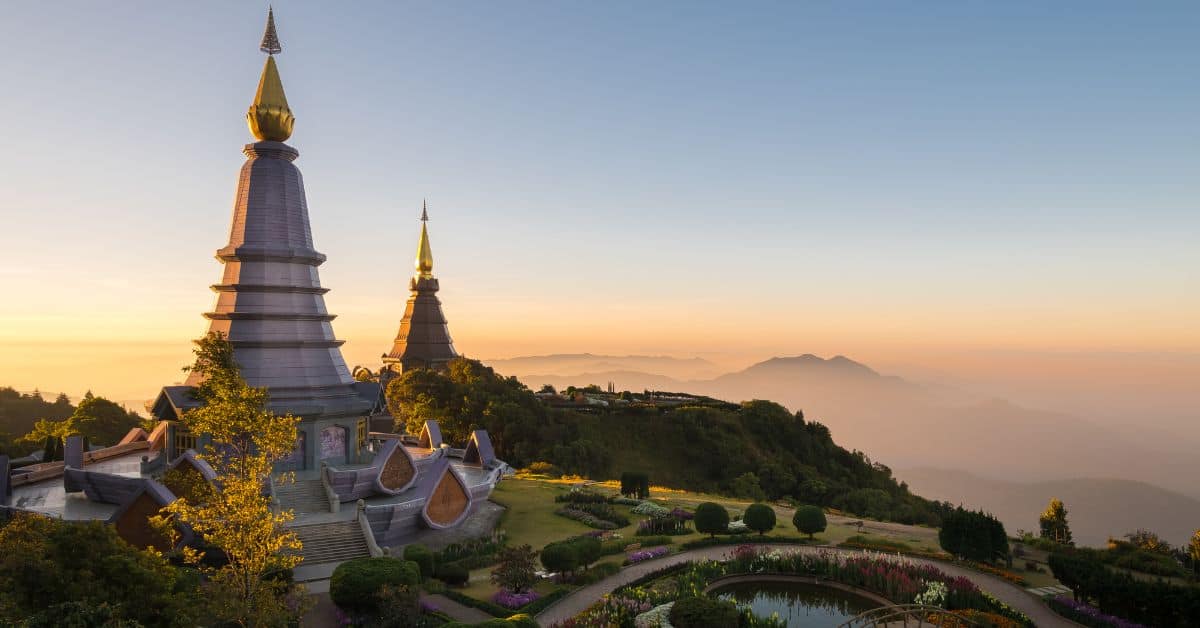 January is a prime time to visit Chiang Mai, with cool and dry weather perfect for exploring the city and its surrounding nature. It's also during this time that the city celebrates the Bo Sang Umbrella Festival, a spectacle of vibrant colors and Thai culture.
Expect temperatures to range between 15 to 29 degrees Celsius (59 to 84 degrees Fahrenheit). Take a walk through the old city to discover ancient temples and the city's rich history. Don't miss out on a visit to the night bazaar for local food, handicrafts, and a unique shopping experience.
Pack comfortable clothing suitable for tropical climates. A light jacket for cooler nights is recommended. Comfortable shoes are essential for city walks and excursions to nearby national parks.
Traveling to Thailand?
Stay connected to the local mobile network with Prepaid eSIMs for Thailand without expensive roaming charges!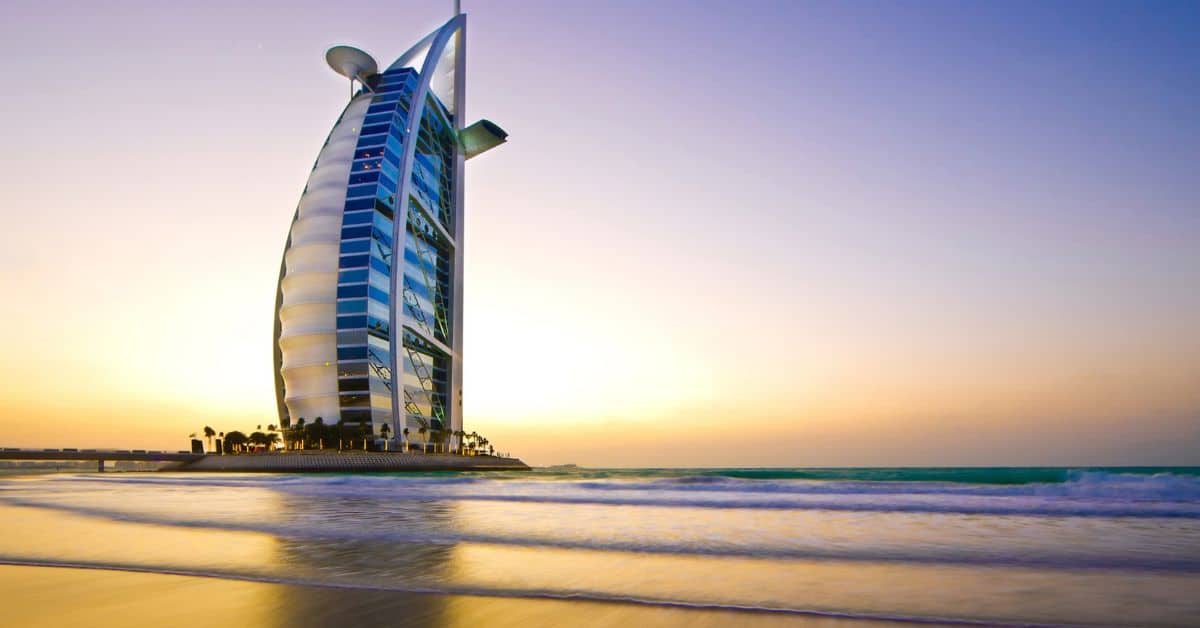 January is one of the most comfortable months to visit Dubai when the temperatures are cool and the city is alive with the Dubai Shopping Festival, an annual event that draws in visitors from around the world.
Expect temperatures to range between 15 to 24 degrees Celsius (59 to 75 degrees Fahrenheit). Visit the awe-inspiring Burj Khalifa, the world's tallest building, or explore the Dubai Mall, one of the world's largest shopping centers. A desert safari is a must-do, offering a unique adventure and a taste of Bedouin culture.
Pack lightweight clothing suitable for mild temperatures. Remember to respect local customs and pack modest clothing for visiting the city's many cultural and historical sites. Comfortable shoes are a must for extensive city exploration.
Traveling to Dubai?
Stay connected to the local mobile network with Prepaid eSIMs for Dubai without expensive roaming charges!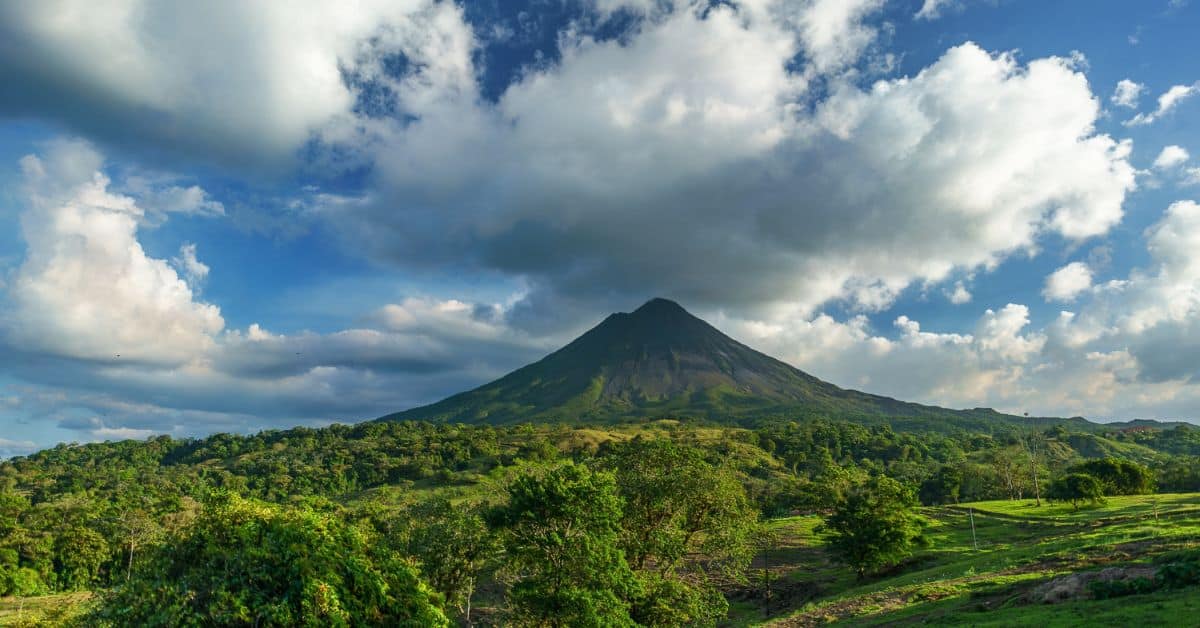 January in Costa Rica falls within the dry season, making it a fantastic time to visit. The country's vibrant wildlife and lush landscapes are at their prime during this period. It's also a great time to explore Costa Rica's stunning beaches, national parks, and active volcanoes.
Expect temperatures to range between 21 to 28 degrees Celsius (70 to 82 degrees Fahrenheit). A visit to the Manuel Antonio National Park offers a chance to spot diverse wildlife while hiking through the rainforest. Or enjoy a leisurely walk along the beaches of Guanacaste, known for their stunning sunsets. For thrill-seekers, Arenal Volcano and its surrounding hot springs provide an adventurous day out.
Pack lightweight clothing suitable for tropical climates, as well as a swimsuit for beach activities and hot springs. Don't forget a good pair of hiking shoes if you plan on exploring the national parks or volcanoes. A waterproof jacket can also be useful for sudden showers.
6. Cape Town, South Africa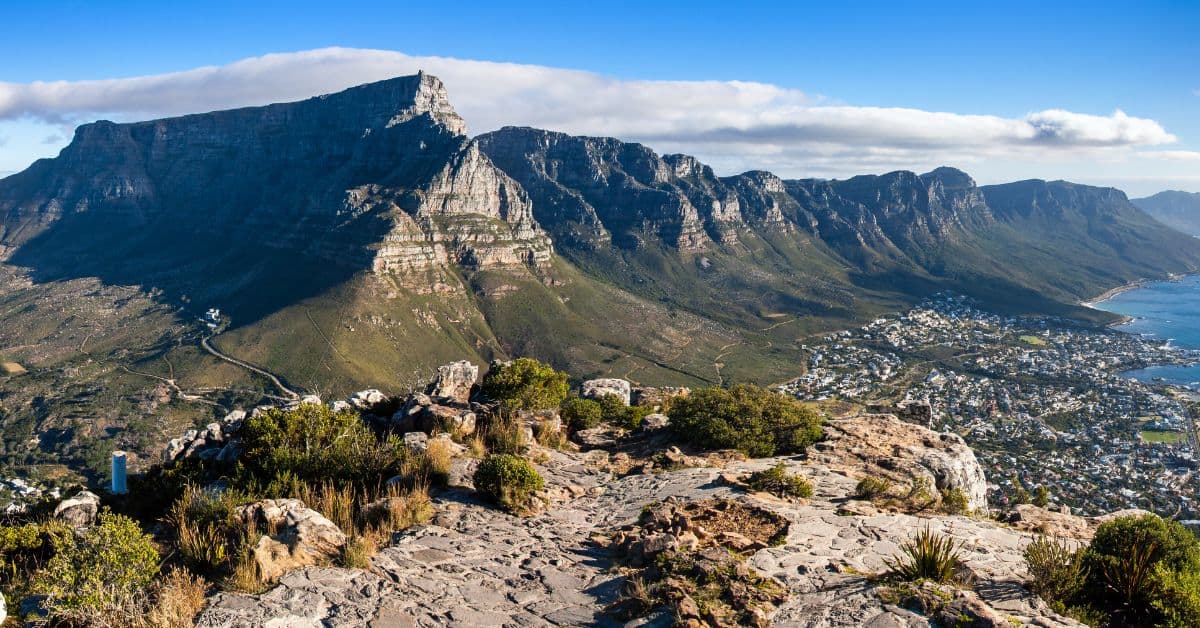 January is summertime in Cape Town, with plenty of sunshine making it an excellent time to explore this vibrant city and its stunning natural surroundings. From Table Mountain to the Cape of Good Hope, there is no shortage of outdoor activities to enjoy.
Expect temperatures to range between 16 to 28 degrees Celsius (61 to 82 degrees Fahrenheit). Take the cable car up to Table Mountain for breathtaking views of the city and the Atlantic Ocean. Wine lovers can explore the numerous vineyards just outside the city, and history buffs can visit Robben Island, where Nelson Mandela was imprisoned.
Pack lightweight clothing suitable for warm temperatures, and include a hat, sunglasses, and sunscreen to protect from the strong sun. Comfortable shoes are essential for hiking on Table Mountain and exploring the city.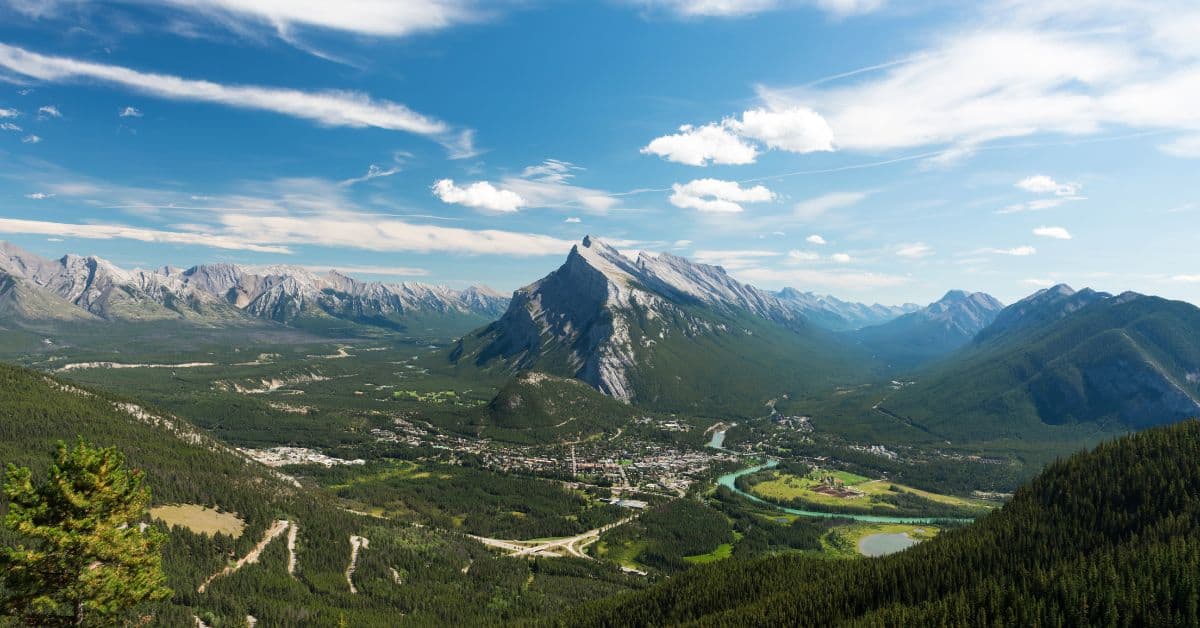 January in Banff offers a winter wonderland with snow-covered landscapes perfect for winter sports enthusiasts. The region is a hotspot for skiing, snowboarding, and ice-skating amid the picturesque Canadian Rockies.
Expect temperatures to range from -15 to -5 degrees Celsius (5 to 23 degrees Fahrenheit). Visit the world-renowned ski resorts of Lake Louise and Sunshine Village for an unforgettable skiing experience. For those who prefer a slower pace, the frozen Lake Louise offers a magical ice skating experience, and the Banff Upper Hot Springs provide a warm retreat from the cold.
Pack warm and insulated clothing, including a heavy winter coat, gloves, and a hat to keep warm in the cold temperatures. Thermal socks and waterproof boots are a must for snowy conditions. Don't forget your skiing or snowboarding gear if you plan to hit the slopes.
Traveling to Canada?
Stay connected to the local mobile network with Prepaid eSIMs for Canada without expensive roaming charges!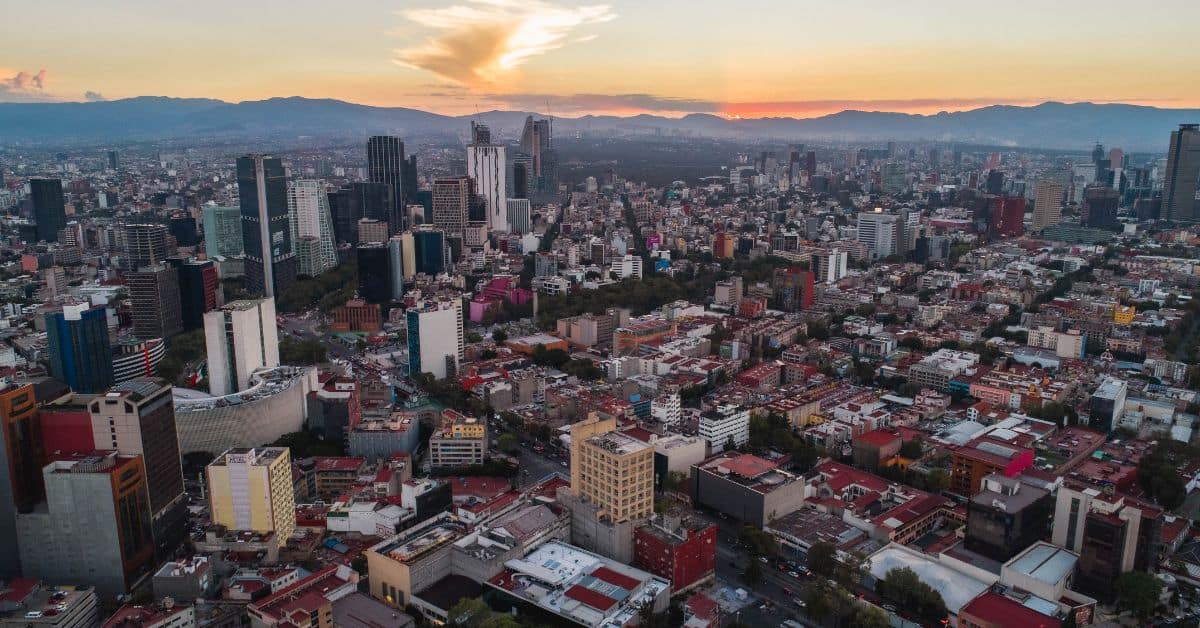 January provides pleasant weather to explore Mexico City's rich history, diverse food culture, and bustling arts scene. The city's many museums, historical sites, and markets are particularly enjoyable during this cooler time of year.
Expect temperatures to range between 7 to 21 degrees Celsius (44 to 70 degrees Fahrenheit). Visit the historic Zócalo, one of the largest city squares in the world, or the Frida Kahlo Museum, dedicated to the iconic Mexican artist. Indulge in delicious street food, explore vibrant markets, and immerse yourself in the city's nightlife.
Pack clothing suitable for mild temperatures, including a light jacket or sweater for cooler evenings. Comfortable walking shoes are a must for exploring the city's many attractions.
Traveling to Mexico?
Stay connected to the local mobile network with Prepaid eSIMs for Mexico without expensive roaming charges!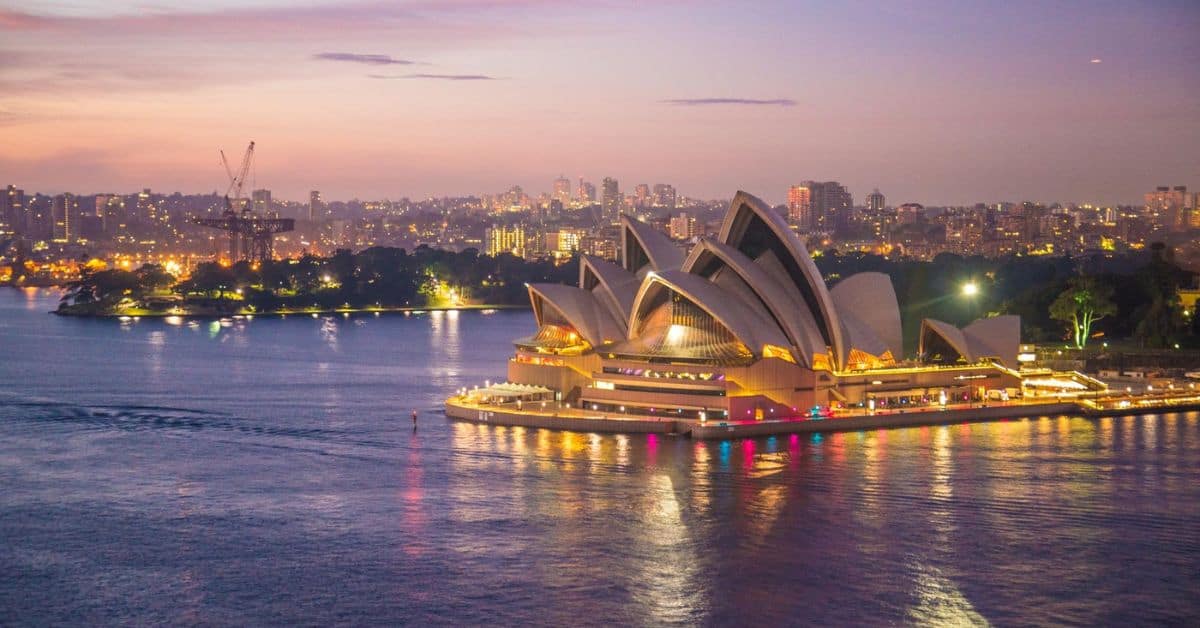 January in Sydney is full of sun and sizzling temperatures, perfect for beach lovers and outdoor enthusiasts. It's also the time when the city comes alive with the Sydney Festival, an annual celebration of art, culture, and music.
Expect temperatures to range between 20 to 26 degrees Celsius (68 to 79 degrees Fahrenheit). Don't miss the iconic Sydney Opera House and Harbour Bridge. Enjoy a day out at Bondi Beach or take a ferry to the charming Manly Beach. Explore the diverse food scene, with everything from high-end restaurants to mouth-watering food trucks.
Pack light, breathable clothing suitable for hot temperatures, including a swimsuit for beach days. A sunhat, sunglasses, and plenty of sunscreens are also essential to protect from the strong Australian sun.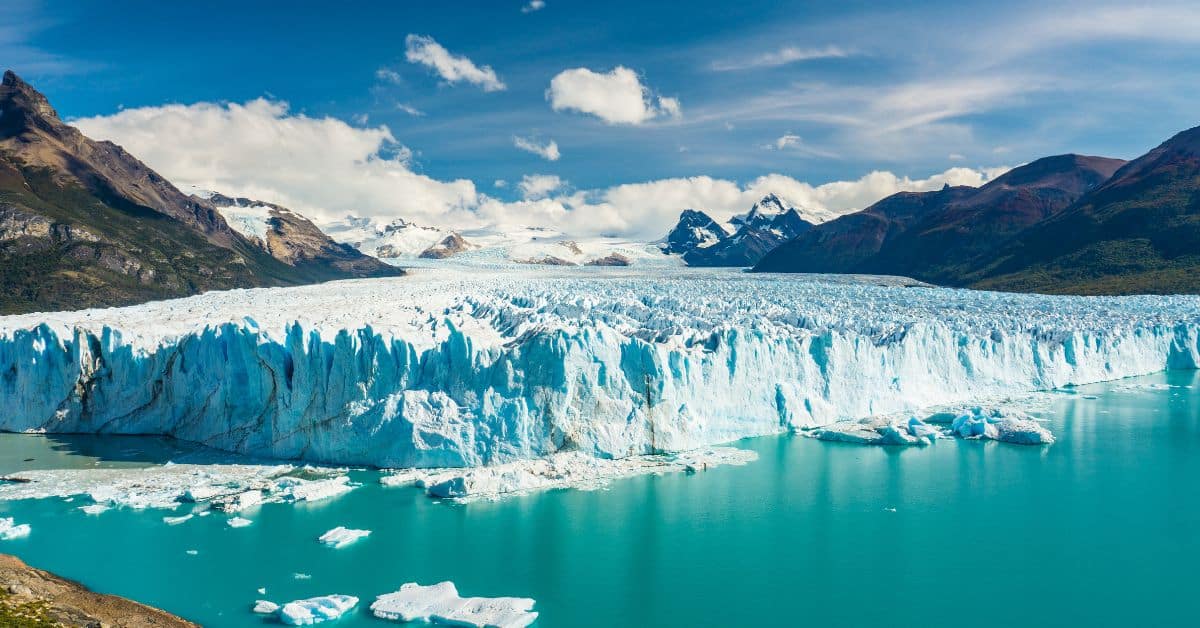 January is summer in Patagonia, offering long daylight hours and milder temperatures, making it the ideal time to explore this stunning and remote region at the southern tip of South America.
Expect temperatures to range between 10 to 15 degrees Celsius (50 to 59 degrees Fahrenheit). Experience the awe-inspiring Perito Moreno Glacier, hike in the Fitz Roy mountain range, or explore the vast landscapes of Torres del Paine National Park. The wildlife is abundant during this period, making it an excellent time for animal lovers.
Pack layered clothing as the weather can change quickly, even in the summer. A windbreaker or waterproof jacket is recommended as winds can be strong. Sturdy hiking shoes are essential if you plan to explore the national parks and rugged landscapes.
Whether you're chasing the sun or seeking a winter wonderland, embarking on an outdoor adventure, or immersing yourself in vibrant cultures and history, these ten destinations offer unparalleled experiences in January. There's something incredibly invigorating about starting a new year in a new place, setting the tone for a year of exploration and adventure.
Remember that traveling isn't just about ticking destinations off a list. It's about the experiences you have, the people you meet, the food you taste, and the memories you create. Each of these destinations offers a unique opportunity to do just that, leaving you with stories to tell and experiences to cherish long after January has ended.
So whether it's the vibrant streets of Mexico City, the serene landscapes of Patagonia, the bustling beaches of Sydney, or any of the other remarkable destinations on this list, we hope you'll find your perfect January escape. Here's to a year of unforgettable journeys, starting with the very first month of the year. Happy travels!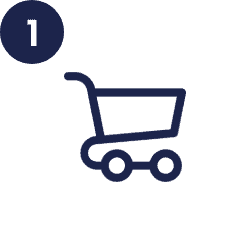 Compare and find the most suitable travel eSIM for your needs and purchase it directly with the provider.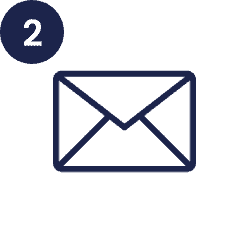 Receive eSIM via email/app
You will receive the eSIM profile within a few minutes in a separate e-mail or you can directly access it in the provider's app.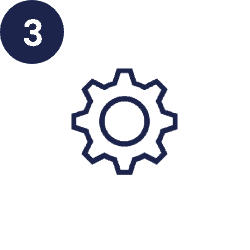 Scan the eSIM QR code in the mail with the camera function of your smartphone and follow the instructions on the screen. The profile will be set up automatically.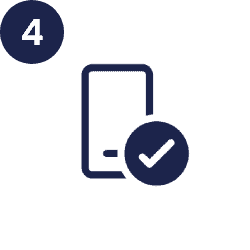 You can now use the eSIM abroad! 
Search over 7200 eSIM data plans in 210+ countries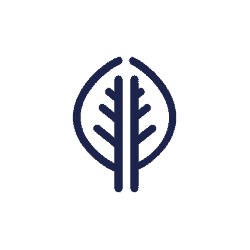 The eSIM works digitally only, so fewer resources are used than with the classic SIM card.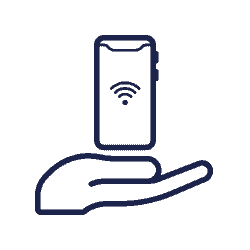 The new eSIM can easily be digitally uploaded to your smartphone. It's quick and saves the environment.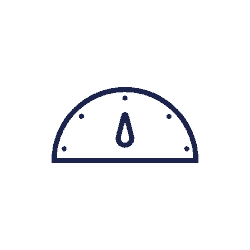 Your eSIM profile is sent easily and conveniently by email. This means you will receive your digital eSIM much faster than a physical SIM Card by post.