The world of mobile technology is witnessing a significant shift with the rise of eSIMs.
Google, recognizing the potential and importance of this technology, is making strides to improve the eSIM experience for Android users.
Here's a deeper dive into the recent developments: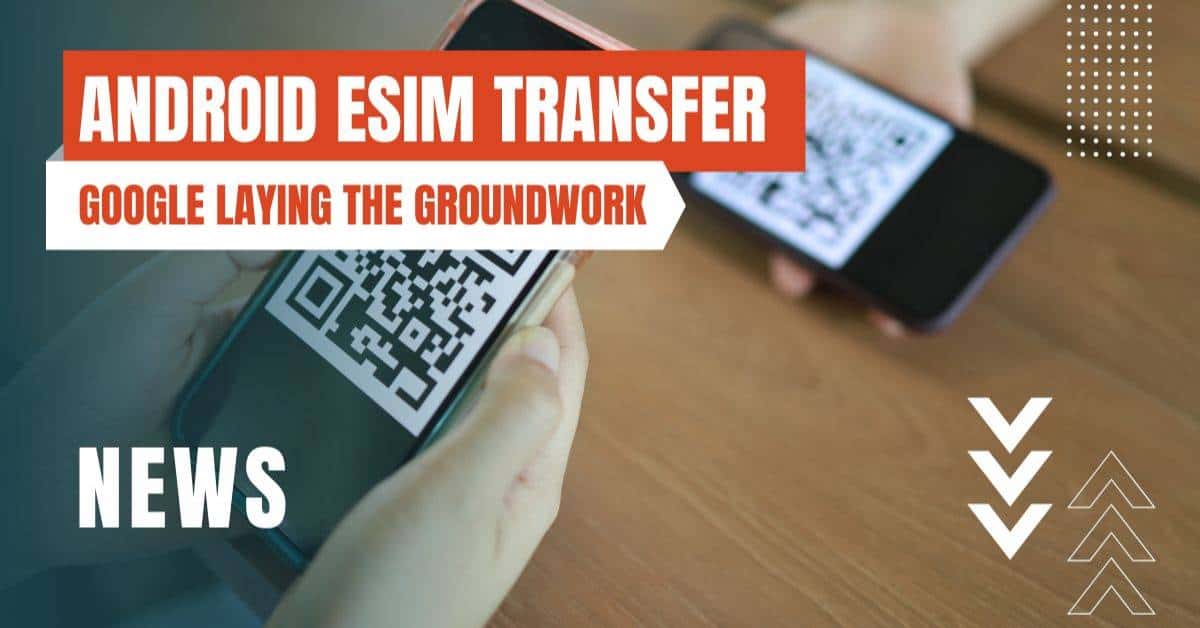 QR Code-Based eSIM Transfers
Google is laying the groundwork for a QR code-based eSIM transfer system on Android.
This approach is distinct from Apple's wireless transfer method and aims to simplify the process for users.
By scanning a QR code, users can initiate the eSIM transfer between devices.
The Need for Native Support
Currently, Android lacks a native method to transfer eSIMs between devices.
This gap leaves the process at the mercy of carriers, which can sometimes lead to complications.
Google's initiative aims to address this by offering a native solution.
Apple has already streamlined the eSIM transfer process for its users with a built-in iOS tool.
This tool facilitates easy wireless transfer of eSIMs between iPhones, setting a benchmark in the industry.
Google's recent Android 14 Beta 4 update introduced several features, including an 'auto-confirm unlock' feature.
This feature automatically unlocks the user's phone upon entering the correct PIN, provided it's six digits or longer.
The update also brought new default profile picture options and separated the 'ring volume' and 'notification volume' sliders.
Google is proactively addressing the growing demand for eSIM technology in the mobile industry.
Recognizing the challenges Android users face in transferring eSIMs between devices, the tech giant is developing a QR code-based solution. This initiative not only promises to simplify the eSIM transfer process but also positions Android to compete effectively with Apple's existing eSIM transfer tool.
As eSIMs continue to gain traction, especially with premium smartphones, Google's efforts underscore its commitment to enhancing user experience and staying at the forefront of mobile technology innovations.
By entering your email & signing up, you agree to receive promotional emails on eSIMs and insider tips. You can unsubscribe or withdraw your consent at any time.

Meet Emily Chen, a travel writer and eSIM enthusiast. Emily's love for exploring new places has taken her all over the world. She now shares her experiences and tips for staying connected while traveling through her writing on eSIMradar.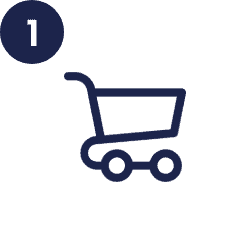 Compare and find the most suitable travel eSIM for your needs and purchase it directly with the provider.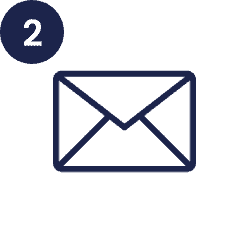 Receive eSIM via email/app
You will receive the eSIM profile within a few minutes in a separate e-mail or you can directly access it in the provider's app.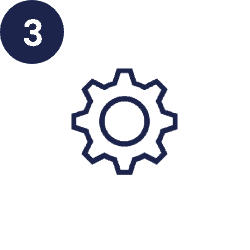 Scan the eSIM QR code in the mail with the camera function of your smartphone and follow the instructions on the screen. The profile will be set up automatically.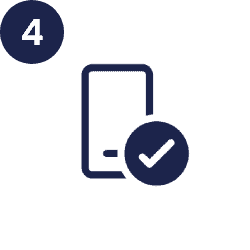 You can now use the eSIM abroad! 
Search over 28000 eSIM data plans in 210+ countries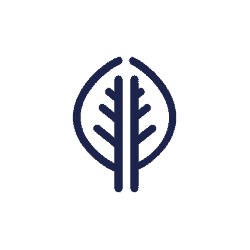 The eSIM works digitally only, so fewer resources are used than with the classic SIM card.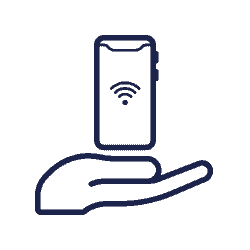 The new eSIM can easily be digitally uploaded to your smartphone. It's quick and saves the environment.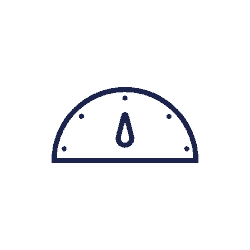 Your eSIM profile is sent easily and conveniently by email. This means you will receive your digital eSIM much faster than a physical SIM Card by post.