All of the products and services we feature are chosen independently. If you click through links we provide, we may earn a commission. Learn more
An iPhone with dual SIM can be very practical. Especially if you travel abroad a lot and therefore change the SIM card or eSIM quite often.
Since this is an important feature, the question arises before the purchase: Does the iPhone 14 offer Dual SIM?
In our guide, we have summarized the official information for you and explain which options are open to you for Dual SIM.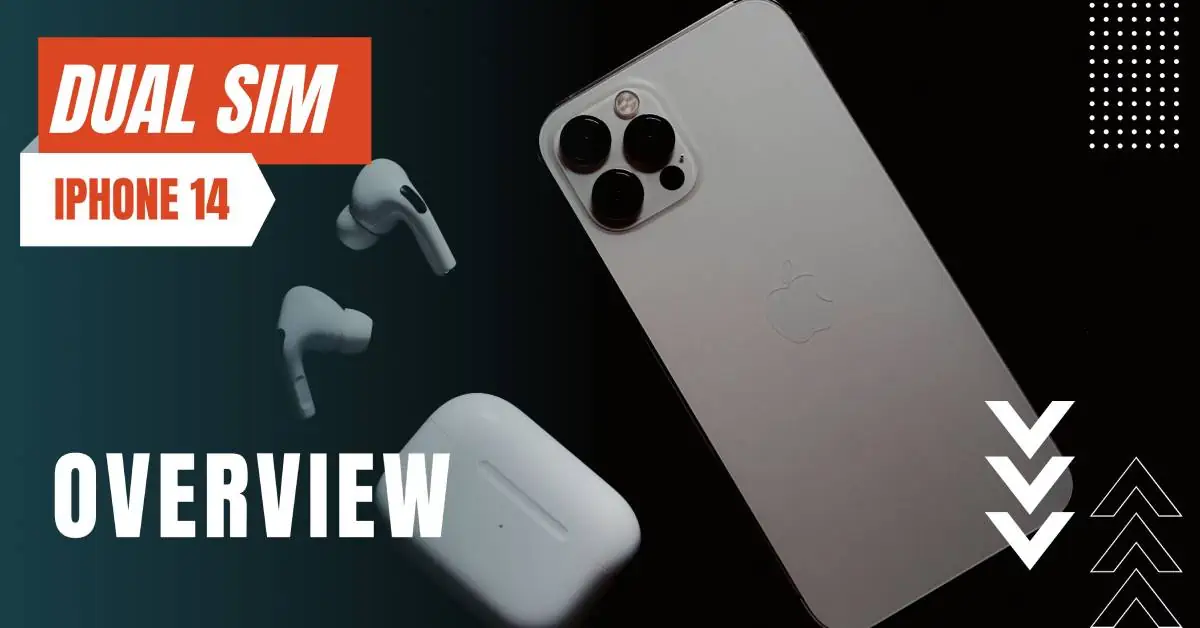 eSIM or Nano-SIM: Your options for the iPhone 14
Like its predecessor, the iPhone 14 does support Dual SIM. You can also equip the iPhone 14 Plus, iPhone 14 Pro and iPhone 14 Pro Max with two SIM cards. Apple offers two options for the SIM card to use this feature.
One of the two SIM cards has to be an eSIM, and you can choose between nano and eSIM for the other card.
The embedded SIM (eSIM) is not a physical chip that you insert into your iPhone 14. Instead, you store the digital SIM card on your smartphone. The advantage of this is that you can't lose or damage the card, and there's no need to send your SIM card in the mail (and therefore no need to wait days or even weeks for it to be activated on your phone).
Here at eSIMradar, you can compare eSIMs from several providers and purchase an eSIM quickly and easily.
As a second option, you still have a classic SIM slot on the iPhone 14. There is room for a card in nano-SIM format. The advantage of this method is that the SIM card can be changed very easily.
This is especially convenient when you are on the road a lot and travel to other countries.
iPhone 14 only with eSIM: What's the story?
The combination of eSIM and nano-SIM described above works if you buy an iPhone 14 in Europe. However, there are differences for models in other regions.
One report in particular has made the rounds: In the US, the iPhone 14 lacks a card slot. Customers there are therefore completely dependent on the eSIM.
To set up the dual SIM function of your smartphone, you first need two different mobile plans.
To set up a second tariff as eSIM on your iPhone, go to the settings under "Mobile network" and tap on "Add mobile tariff". Now scan the QR code that your mobile operator sent you after you signed your contract.
If you want to install a physical SIM card in addition to your existing eSIM, simply insert the nano-SIM into the card slot of your iPhone and restart the device. You should now be able to establish the connection.
To switch between the two tariffs, open the settings. Under "Mobile network" you will now find the item "Mobile tariffs". Here you can select which SIM card should be used actively.
Click on the green speech bubble & let us know in the comments if you have any questions!
Conclusion: iPhone 14 Dual SIM
If you want to use two SIM cards with your iPhone 14, you have the following options:
You use one eSIM and one nano-SIM.
You use two eSIMs
While the first option is missing in the US, for example, due to the lack of a SIM card slot, you have the choice with the models intended for the European market. You can switch between the installed SIMs at any time in the settings.
This way, you can always surf and make calls with the rate that suits you best. 
By entering your email & signing up, you agree to receive promotional emails on eSIMs and insider tips. You can unsubscribe or withdraw your consent at any time.

Meet Emily Chen, a travel writer and eSIM enthusiast. Emily's love for exploring new places has taken her all over the world. She now shares her experiences and tips for staying connected while traveling through her writing on eSIMradar.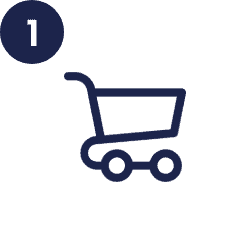 Confronta e trova la eSIM da viaggio più adatta alle tue esigenze e acquistala direttamente con il fornitore.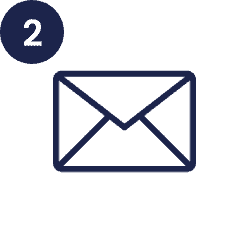 Ricevi eSIM tramite e-mail/app
Riceverai il profilo eSIM entro pochi minuti in un'e-mail separata oppure potrai accedervi direttamente nell'app del provider.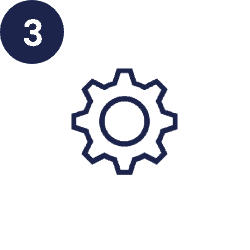 Scansiona il codice QR dell'eSIM ricevuto per posta con la funzione fotocamera del tuo smartphone e segui le istruzioni sullo schermo. Il profilo verrà impostato automaticamente.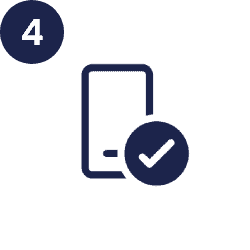 Roaming gratuito all'estero
Ora puoi utilizzare l'eSIM all'estero! 
Cerca tra oltre 28.000 piani dati eSIM in oltre 210 paesi
Perché scegliere una eSIM?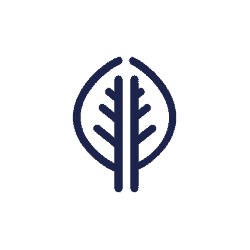 L'eSIM funziona solo digitalmente, quindi vengono utilizzate meno risorse rispetto alla classica carta SIM.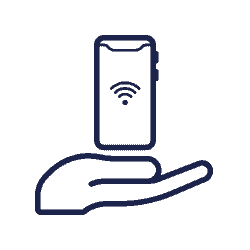 La nuova eSIM può essere facilmente caricata digitalmente sul tuo smartphone. È veloce e salvaguarda l'ambiente.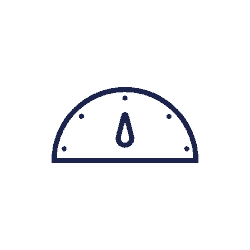 Il tuo profilo eSIM viene inviato facilmente e comodamente via e-mail. Ciò significa che riceverai la tua eSIM digitale molto più velocemente di una SIM Card fisica per posta.