An iPhone with dual SIM can be very practical. Especially if you travel abroad a lot and therefore change the SIM card or eSIM quite often. Since this is an important feature, the question arises before the purchase: Does the iPhone 14 offer Dual SIM? In our guide, we have summarized the official information for you and explain which options are open to you for Dual SIM.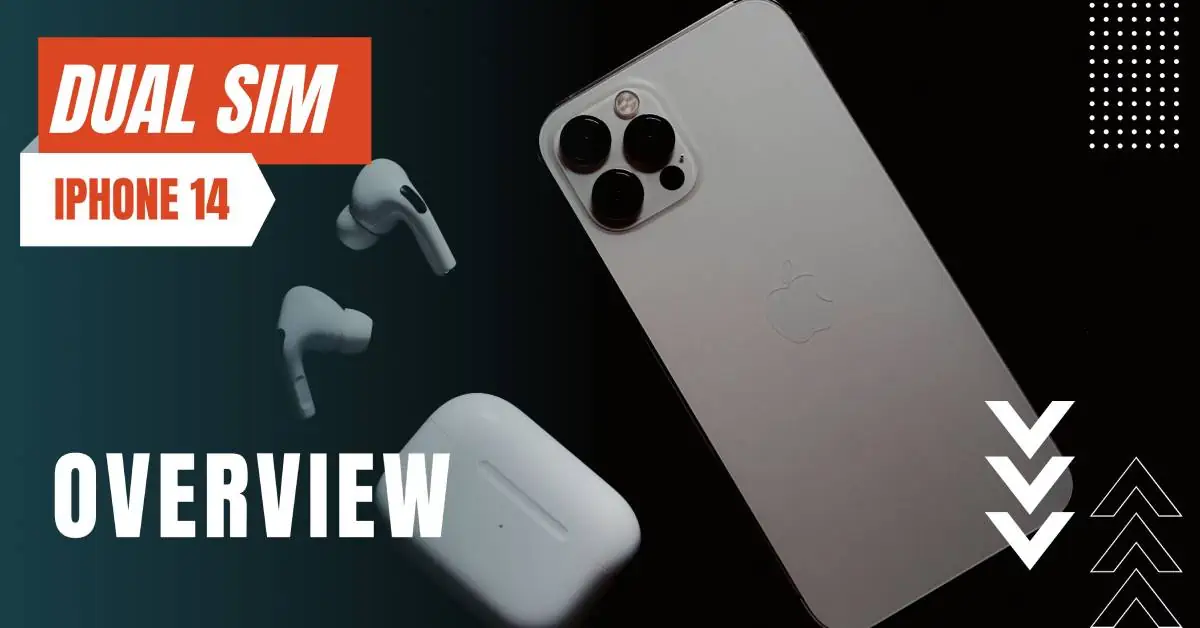 eSIM or Nano-SIM: Your options for the iPhone 14
Like its predecessor, the iPhone 14 does support Dual SIM. You can also equip the iPhone 14 Plus, iPhone 14 Pro and iPhone 14 Pro Max with two SIM cards. Apple offers two options for the SIM card to use this feature. One of the two SIM cards has to be an eSIM, and you can choose between nano and eSIM for the other card.
The embedded SIM (eSIM) is not a physical chip that you insert into your iPhone 14. Instead, you store the digital SIM card on your smartphone. The advantage of this is that you can't lose or damage the card, and there's no need to send your SIM card in the mail (and therefore no need to wait days or even weeks for it to be activated on your phone). Here at eSIMradar, you can compare eSIMs from several providers and purchase an eSIM quickly and easily.
As a second option, you still have a classic SIM slot on the iPhone 14. There is room for a card in nano-SIM format. The advantage of this method is that the SIM card can be changed very easily. This is especially convenient when you are on the road a lot and travel to other countries.
iPhone 14 only with eSIM: What's the story?
The combination of eSIM and nano-SIM described above works if you buy an iPhone 14 in Europe. However, there are differences for models in other regions. One report in particular has made the rounds: In the US, the iPhone 14 lacks a card slot. Customers there are therefore completely dependent on the eSIM.
To set up the dual SIM function of your smartphone, you first need two different mobile plans. 
To set up a second tariff as eSIM on your iPhone, go to the settings under "Mobile network" and tap on "Add mobile tariff". Now scan the QR code that your mobile operator sent you after you signed your contract.
If you want to install a physical SIM card in addition to your existing eSIM, simply insert the nano-SIM into the card slot of your iPhone and restart the device. You should now be able to establish the connection.
To switch between the two tariffs, open the settings. Under "Mobile network" you will now find the item "Mobile tariffs". Here you can select which SIM card should be used actively.
Conclusion: iPhone 14 Dual SIM
If you want to use two SIM cards with your iPhone 14, you have the following options:
You use one eSIM and one nano-SIM.
You use two eSIMs
While the first option is missing in the US, for example, due to the lack of a SIM card slot, you have the choice with the models intended for the European market. You can switch between the installed SIMs at any time in the settings. This way, you can always surf and make calls with the rate that suits you best.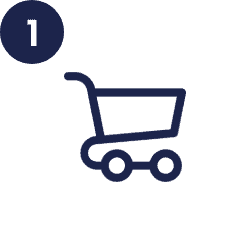 Compare e encontre o eSIM de viagem mais adequado para suas necessidades e adquira-o diretamente com o fornecedor.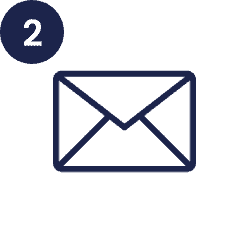 Receba o eSIM via e-mail/app
Você receberá o perfil eSIM dentro de alguns minutos em um e-mail separado ou poderá acessá-lo diretamente no aplicativo do provedor.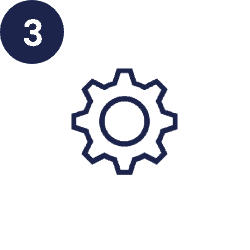 Digitalize o código eSIM QR no correio com a função de câmera de seu smartphone e siga as instruções na tela. O perfil será configurado automaticamente.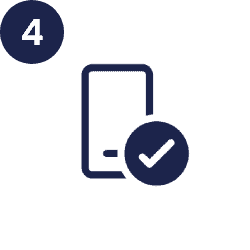 Roaming grátis no exterior
Agora você pode usar o eSIM no exterior! 
Pesquisar mais de 5000 planos de dados eSIM em mais de 210 países
Por que escolher um eSIM?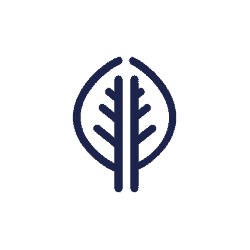 O eSIM funciona apenas digitalmente, por isso são utilizados menos recursos do que com o cartão SIM clássico.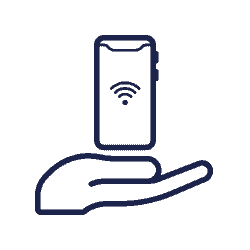 O novo eSIM pode ser facilmente carregado digitalmente para seu smartphone. É rápido e salva o ambiente.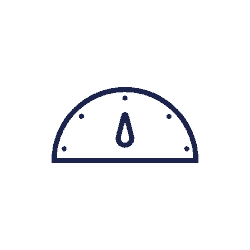 Seu perfil eSIM é enviado de forma fácil e conveniente por e-mail. Isto significa que você receberá seu eSIM digital muito mais rápido do que um cartão SIM físico pelo correio.