In our experience, Airalo's offers work in principle, but the devil is in the details – namely in the roaming and APN settings.
Roaming is disabled on many devices to prevent the SIM from unintentionally logging into a neighboring country's network. Even more so, roaming does not seem necessary when you are in the interior of a country, so you tend to leave it turned off.
However, some offers from Airalo only work when roaming is enabled in the iPhone settings (Mobile Communications/Data Options/Data Roaming menu).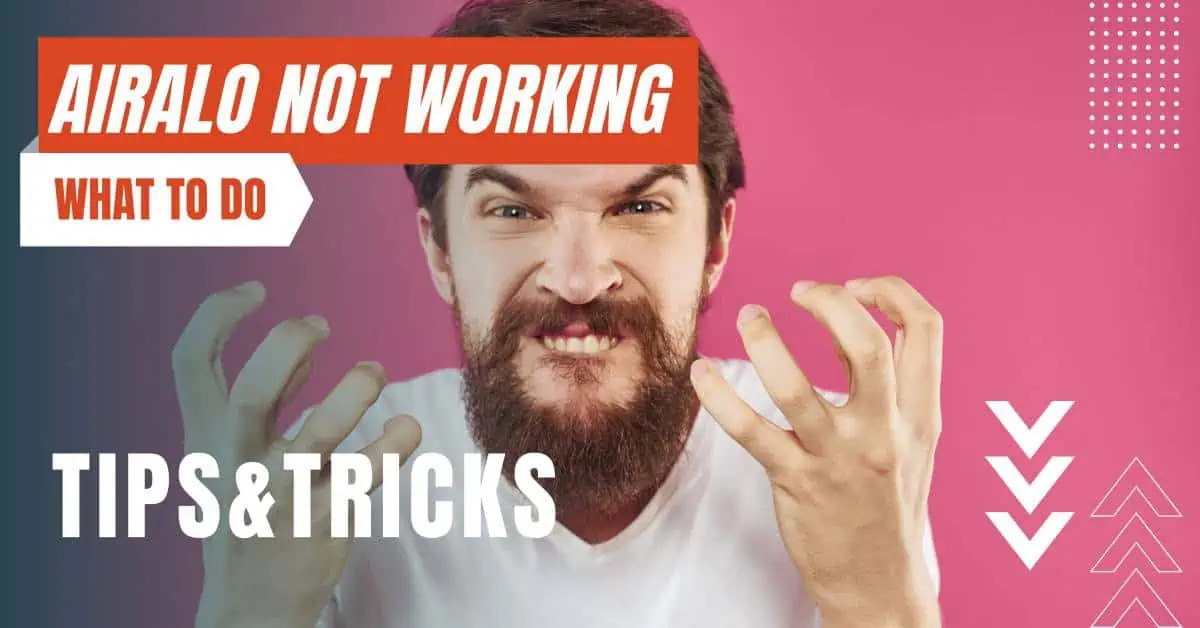 Third-Party Network Providers
Airalo does not operate its own networks, but only offers access via cooperating network operators. However, the Airalo app does not list which network provider an eSIM comes from. Instead, it only informs you for which target network you can buy access in the selected country.
For example, Airalo cooperates with the Polish network operator Play for access to Eastern European mobile networks. Which operator an Airalo eSIM ultimately comes from is only visible after installation in the settings, where the iOS lists the name of the eSIM network.
The bottom line is that if an eSIM does not originate from the destination country you are traveling to, you will have to turn on roaming there so that it can log into the destination network.
A second hurdle can be the settings for the access point name (APN), which are stored in the operating system for most providers, but are sometimes incomplete or outdated.
Some network operators only grant a mobile device access to the network if not only the APN name is entered correctly there, but if they also authenticate via username and password. The best way to find out which APN settings apply to a particular destination network is to do some research before traveling.
Most network operators list the APN settings themselves on their websites, but often only in their national language. Alternatively, you can use independent services such as internetsettings.org or www.setapn.com.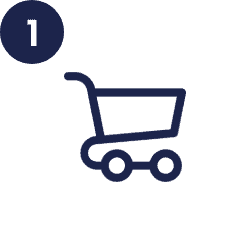 Compare e encontre o eSIM de viagem mais adequado para suas necessidades e adquira-o diretamente com o fornecedor.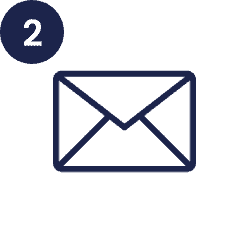 Receba o eSIM via e-mail/app
Você receberá o perfil eSIM dentro de alguns minutos em um e-mail separado ou poderá acessá-lo diretamente no aplicativo do provedor.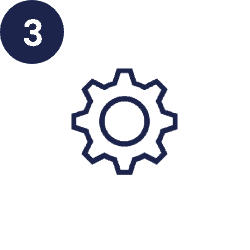 Digitalize o código eSIM QR no correio com a função de câmera de seu smartphone e siga as instruções na tela. O perfil será configurado automaticamente.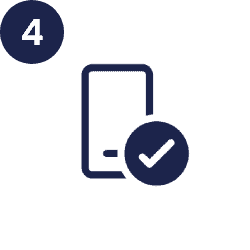 Roaming grátis no exterior
Agora você pode usar o eSIM no exterior! 
Pesquisar mais de 7200 planos de dados eSIM em mais de 210 países
Por que escolher um eSIM?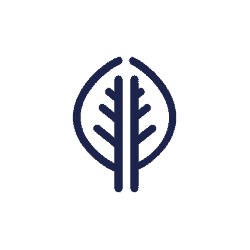 O eSIM funciona apenas digitalmente, por isso são utilizados menos recursos do que com o cartão SIM clássico.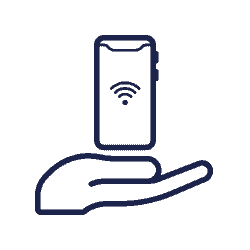 O novo eSIM pode ser facilmente carregado digitalmente para seu smartphone. É rápido e salva o ambiente.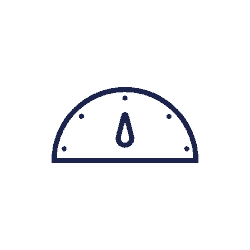 Seu perfil eSIM é enviado de forma fácil e conveniente por e-mail. Isto significa que você receberá seu eSIM digital muito mais rápido do que um cartão SIM físico pelo correio.