To set up your eSIM, you need a QR code and the so-called PIN or activation code.
Please prepare your smartphone and get the eSIM ready that you have previously purchased. Only then can you set up an eSIM.
The eSIM is not a physical SIM card, but a chip in your phone. So you don't need to insert the eSIM, just set it up.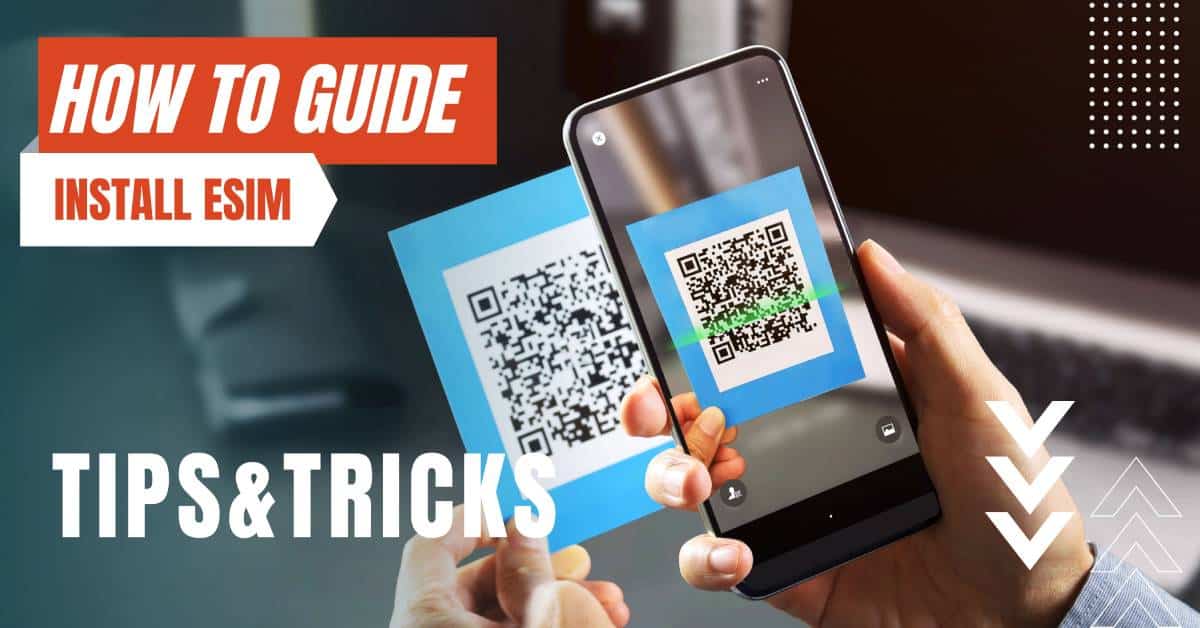 To set up your eSIM on an iPhone using a QR code, go to  "Settings -> Mobile network" menu on your iPhone,
If you want to use two phone numbers or mobile plans on your iPhone ("Dual-SIM"), you can still assign "labels" in the next step, that is, name the mobile plans (for example, "private", "business", "primary", "secondary", etc.).
To set up your eSIM on Android using a QR code, go to "Settings -> Connections -> SIM card management" menu on your Android smartphone.
Depending on the manufacturer and Android version, this path may also be slightly different under Android, for example "Settings -> Network & Internet -> Mobile network -> Advanced -> Mobile provider -> Add".
If necessary, visit your manufacturer's website or search for the correct menu item for SIM card management in your smartphone's help.
Now continue in the same way for Android and iOS:
Tap on "Add mobile plan" or "Add mobile provider" and scan the QR code provided by your mobile provider with your cell phone camera (shown in the image on the left). If necessary, you still have to confirm the download of the eSIM profile with "Download" or the like.
You have not received any documentation from your provider? Normally, you will also find the QR code stored in the provider's web portal and can scan it directly from the screen or you have received the virtual SIM Card QR Code attached in your order confirmation. When scanning, make sure that the code is in the center of the displayed image.
For activation, you now enter the activation code or PIN. You will find this information with the eSIM QR Code included.
Now you've done it – the smartphone will connect to the mobile network after a few moments. No further steps on your part are necessary.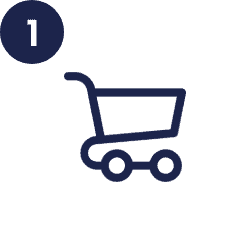 Compare e encontre o eSIM de viagem mais adequado para suas necessidades e adquira-o diretamente com o fornecedor.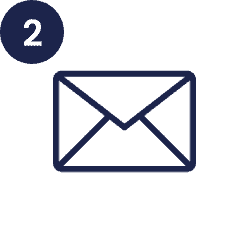 Receba o eSIM via e-mail/app
Você receberá o perfil eSIM dentro de alguns minutos em um e-mail separado ou poderá acessá-lo diretamente no aplicativo do provedor.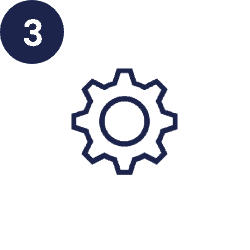 Digitalize o código eSIM QR no correio com a função de câmera de seu smartphone e siga as instruções na tela. O perfil será configurado automaticamente.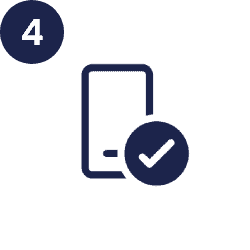 Roaming grátis no exterior
Agora você pode usar o eSIM no exterior! 
Pesquisar mais de 5000 planos de dados eSIM em mais de 210 países
Por que escolher um eSIM?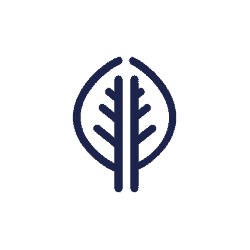 O eSIM funciona apenas digitalmente, por isso são utilizados menos recursos do que com o cartão SIM clássico.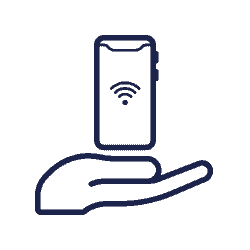 O novo eSIM pode ser facilmente carregado digitalmente para seu smartphone. É rápido e salva o ambiente.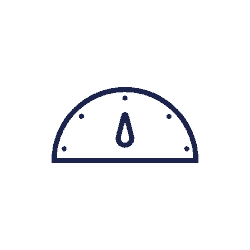 Seu perfil eSIM é enviado de forma fácil e conveniente por e-mail. Isto significa que você receberá seu eSIM digital muito mais rápido do que um cartão SIM físico pelo correio.