Waiting for an important call and no network? As long as you are connected to a local Wi-Fi network, it doesn't matter. You can simply make the call as a WiFi call. Here you can learn about the advantages of WiFi calling and how you can activate the function in just a few seconds.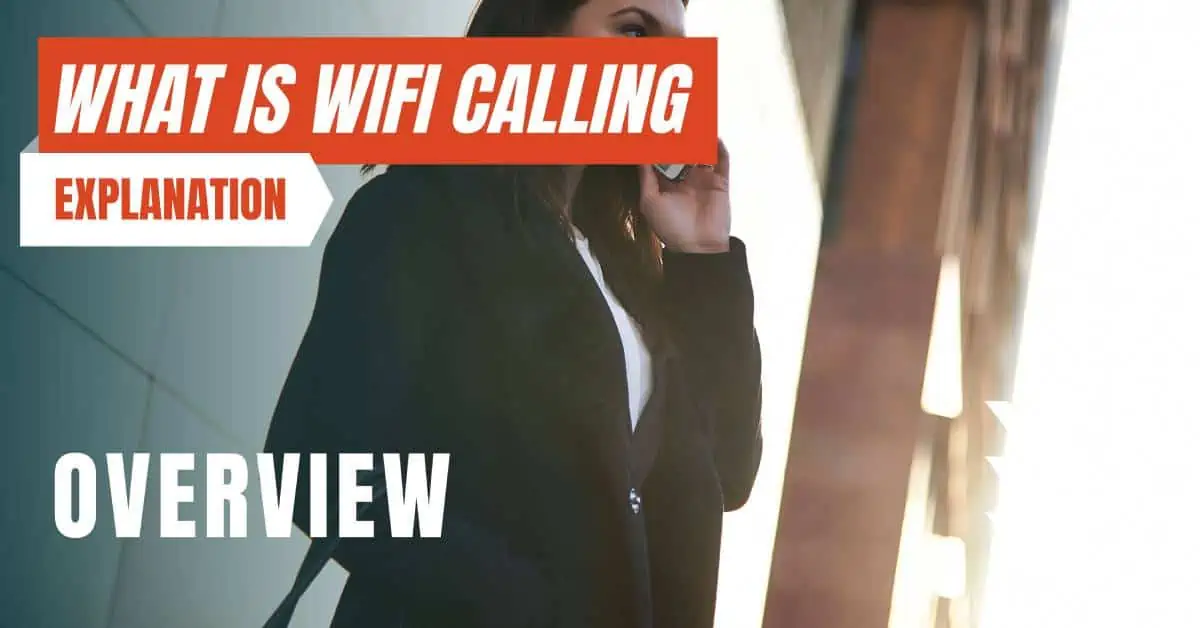 Make phone calls via WiFi
The biggest advantage of the Wi-Fi calling function over conventional telephony is that the quality of your calls increases significantly. Thanks to WiFi calling, the reception is much stronger, which is especially beneficial in buildings with thick concrete walls. The call quality is also much better and your calls are established faster.
The person you are calling does not necessarily have to be connected to a Wi-Fi network. It also doesn't matter whether you call a landline or a cell phone number via WiFi.
It is important to know that WiFi calls are billed like regular calls from within the USA – even if you are abroad. Of course, this has an enormous advantage: if you are traveling abroad, you can make calls to the USA with ease and not pay a cent more than at home.
But be careful: If you make a WiFi call abroad and the recipient is not in the USA, it can quickly become expensive. Especially in EU countries, it is advisable to make calls via the good old mobile network. Roaming charges no longer apply in the European Union anyway.
Provider must support WiFi calling
n order to use WiFi calling, not only your smartphone has to support the service, but also your provider. With the big three – Telekom, Vodafone and Telefónica – the feature is included in many rates. Only in some exceptional cases do you have to add WiFi calling as a rate option for a small monthly fee.
By the way: You cannot make emergency calls with WiFi calling. In this case, your smartphone automatically switches to classic cellular mode. The reason: Your location cannot be determined with a WiFi call.
Turn on WiFi calling on iPhone
Are you the proud owner of an Apple iPhone and want to make calls via WLAN? Then you should first make sure that the latest software update is installed on the device. Done? Very good, then you're ready to go:
Open the settings of the iPhone.
Select the "Phone" option and go to the "Wi-Fi calls" section.
Activate WiFi calling by moving the slider to the right. If you want to deactivate WiFi calling, simply move the slider to the left again.
Turn on WiFi calling on Android
Want to use WiFi calling with your Samsung, Oppo or Google phone? Nothing could be easier! All you have to do is follow the step-by-step guide below. It's a matter of a few seconds:
Go into your device's settings.
Open the "Wireless & networks" section, navigate to "Call settings" and then select the "WiFi calling" option.
Now you just have to move the slider to the right to activate the device.
Important: Just like with the iPhone, you should also make sure that the Android smartphone has the latest software version installed. If necessary, simply download the latest update quickly.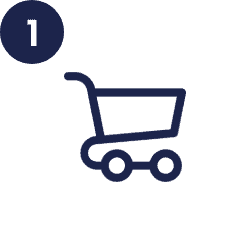 Compare e encontre o eSIM de viagem mais adequado para suas necessidades e adquira-o diretamente com o fornecedor.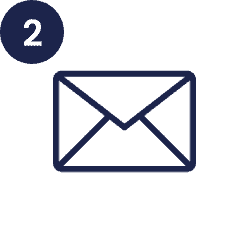 Receba o eSIM via e-mail/app
Você receberá o perfil eSIM dentro de alguns minutos em um e-mail separado ou poderá acessá-lo diretamente no aplicativo do provedor.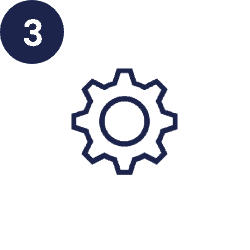 Digitalize o código eSIM QR no correio com a função de câmera de seu smartphone e siga as instruções na tela. O perfil será configurado automaticamente.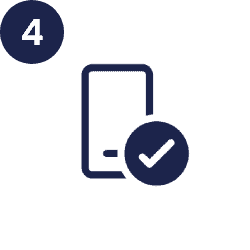 Roaming grátis no exterior
Agora você pode usar o eSIM no exterior! 
Pesquisar mais de 5000 planos de dados eSIM em mais de 210 países
Por que escolher um eSIM?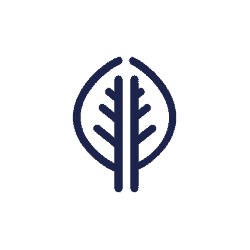 O eSIM funciona apenas digitalmente, por isso são utilizados menos recursos do que com o cartão SIM clássico.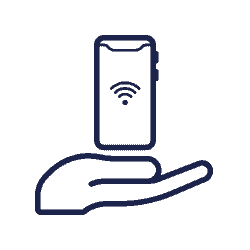 O novo eSIM pode ser facilmente carregado digitalmente para seu smartphone. É rápido e salva o ambiente.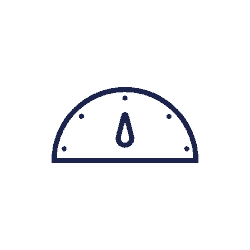 Seu perfil eSIM é enviado de forma fácil e conveniente por e-mail. Isto significa que você receberá seu eSIM digital muito mais rápido do que um cartão SIM físico pelo correio.