With 5G-capable smartphones, you can surf the Internet at extremely fast data rates and stream your favorite series on the go. Apple has also had such devices in its portfolio for some time. We show you how you can switch on 5G on your iPhone in seconds – and what else you should know about the rocket-fast standard.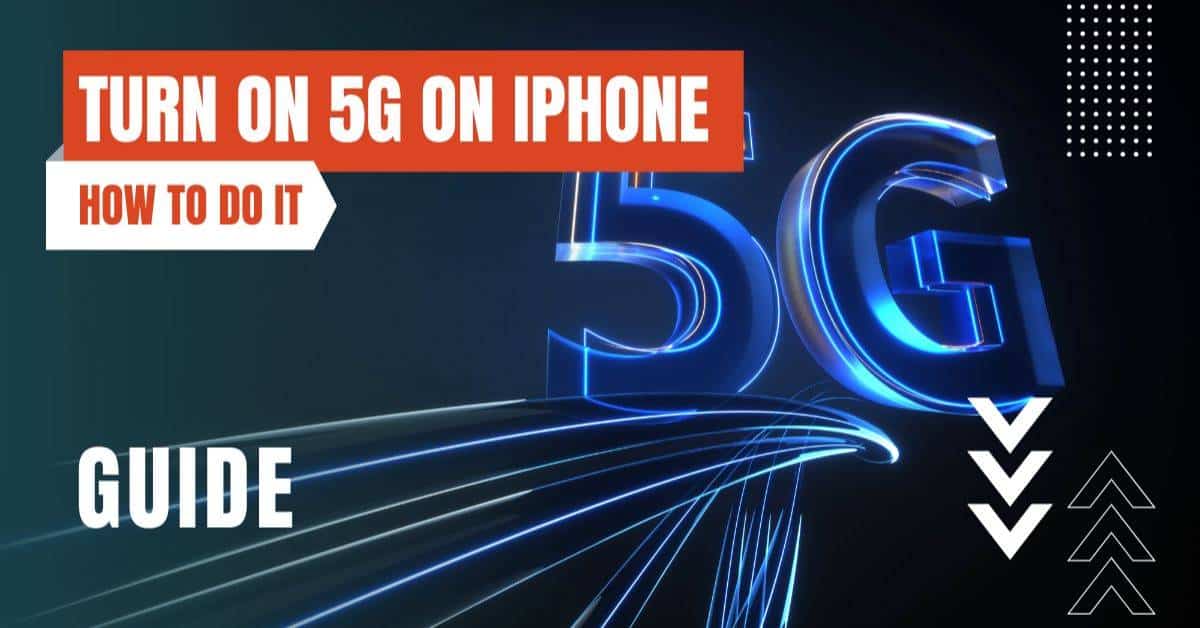 Want to know how to turn on and off 5G on your iPhone? Fortunately, it's pretty quick. The best way is to simply follow our step-by-step guide:
First, open your Apple phone's settings.
Go to the "Mobile network" section and select "Data options".
Under "Voice & Data" you can activate 5G or change other settings. We recommend the "5G Auto" function. If this is activated, your iPhone will automatically detect whether it can access the 5G network. If this is not the case, the device automatically switches to LTE. That saves you a lot of battery.
What you need to know about 5G on iPhone
If you navigate to "Mobile network" and then to "Data mode" in the settings, you can configure various other individual settings. For example, you can specify that 5G is automatically activated for certain system tasks and apps if this enables a faster Internet connection.
But be careful: The data volume is limited in almost all rates. So if you max out your mobile data too often, it may quickly evaporate into thin air.
If you are not sure whether your iPhone is currently accessing the 5G connectivity, you only have to take a look at the status bar. A 5G icon is displayed there if this is the case.
Which iPhone is 5G compatible?
Planning on buying a new iPhone that's 5G capable? Fortunately, the range of Apple phones with Turbo standard is getting bigger and bigger.
In addition to the cutting-edge and affordable iPhone SE (2022), the iPhone 13 and iPhone 12, including all variants (Mini, Pro, Pro Max), are also equipped with 5G connectivity. The iPhone 11 and all previous Apple models, on the other hand, are unfortunately not 5G-compatible.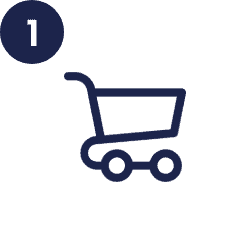 Compare and find the most suitable travel eSIM for your needs and purchase it directly with the provider.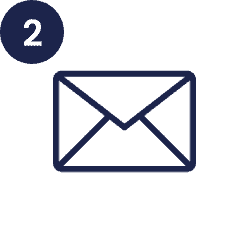 Receive eSIM via email/app
You will receive the eSIM profile within a few minutes in a separate e-mail or you can directly access it in the provider's app.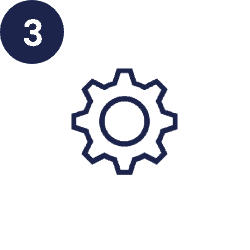 Scan the eSIM QR code in the mail with the camera function of your smartphone and follow the instructions on the screen. The profile will be set up automatically.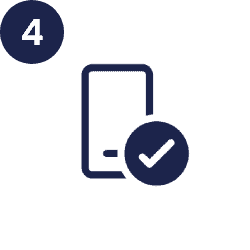 You can now use the eSIM abroad! 
Search over 28000 eSIM data plans in 210+ countries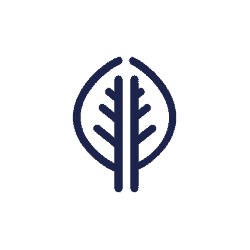 The eSIM works digitally only, so fewer resources are used than with the classic SIM card.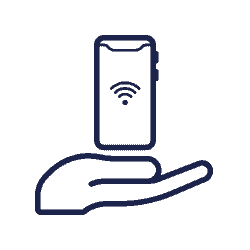 The new eSIM can easily be digitally uploaded to your smartphone. It's quick and saves the environment.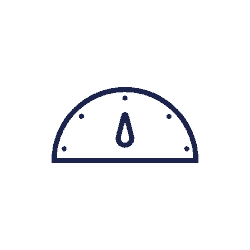 Your eSIM profile is sent easily and conveniently by email. This means you will receive your digital eSIM much faster than a physical SIM Card by post.