Airalo iMessage Setup Guide
In today's digital age, staying connected while traveling is paramount. Whether it's for business, leisure, or staying in touch with loved ones, having a reliable internet connection is crucial.
Enter Airalo, a game-changer in the world of digital SIM cards, offering travelers an easy and cost-effective way to stay online.
This article delves deep into Airalo's compatibility with iMessage, providing a step-by-step guide on setting it up and answering some of the most pressing questions travelers might have.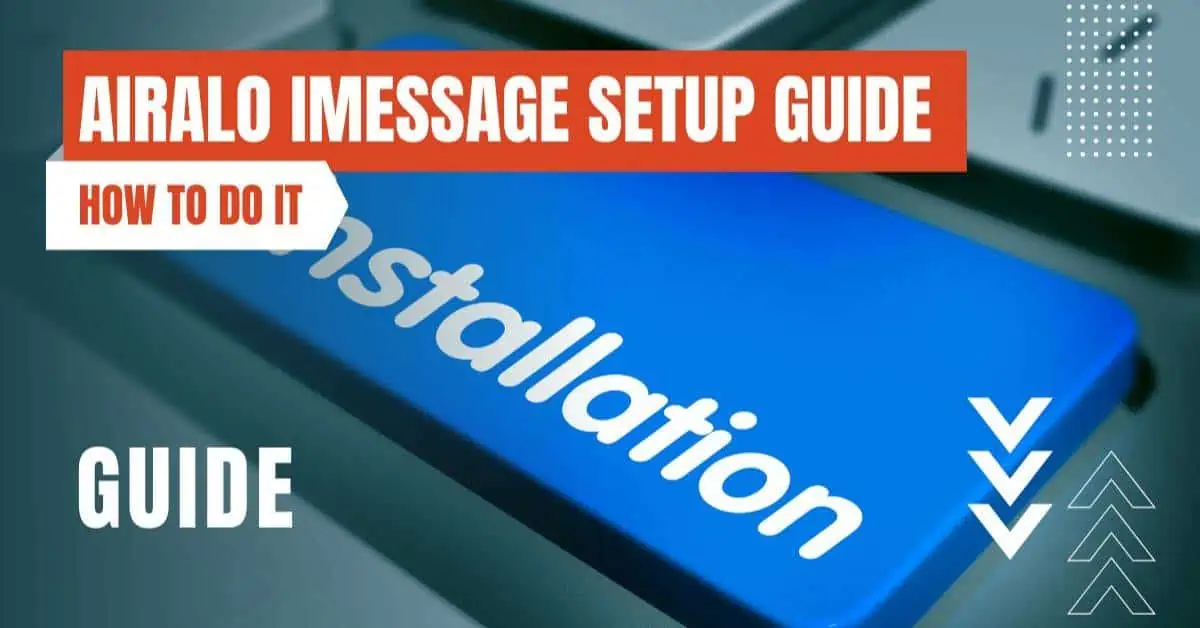 Does Airalo iMessage Work?
Absolutely! Airalo's eSIM is fully compatible with iMessage.
However, it's essential to note that after installing the eSIM, you might need to reset iMessage. This is a simple process and ensures that you can send and receive messages seamlessly.
Setting Up iMessage with Airalo eSIM
Access Device Settings:

Start by navigating to the 'Settings' on your device.

Locate Messages:

Within settings, find and select 'Messages'.

Toggle iMessage:

Turn iMessage OFF and then back ON.

Configure Send & Receive:

Tap on 'Send & Receive'. Ensure your number is unchecked and your email address is selected. This configuration allows you to send and receive iMessages using just a data connection.
Switching Back to Primary SIM
Access Message Settings:

Navigate to 'Settings' > 'Messages' > 'Send & Receive'.

Select Phone Number:

Check your phone number to revert to using the primary SIM for iMessage.
Airalo is revolutionizing the way travelers connect to the internet abroad. Instead of the traditional method of purchasing a physical SIM card upon landing in a new country, Airalo offers eSIMs—a digital SIM that activates a cellular plan without needing a physical card.
The "e" in eSIM stands for "embedded", meaning it's directly integrated into your phone. Airalo provides various eSIM options, from local to global coverage, catering to every traveler's needs.
Compatibility and Restrictions
Before diving into the world of Airalo, it's crucial to ensure your phone is eSIM compatible.
Airalo provides an ongoing list of compatible devices.
Additionally, ensure your device isn't locked by your carrier, as this might prevent Airalo from working. For iPhone users, you can check this by navigating to 'Settings' > 'General' > 'About' and looking for the "Carrier Lock" status.
While Airalo is a fantastic tool for travelers, it's worth noting that most of their eSIMs primarily support data, excluding phone calls or text messaging.
However, they've recently introduced the Discover+ eSIM, which supports calls, texts, and data. Another point to consider is that while the Discover+ eSIM provides a phone number, it's an Austrian number (+43), which might not be local to your travel destination.
Airalo has emerged as a reliable and efficient solution for travelers seeking an easy way to stay connected abroad. Its compatibility with iMessage ensures that iPhone users can continue to communicate seamlessly.
With its affordable plans, easy setup, and wide coverage, Airalo is set to become a staple for modern travelers.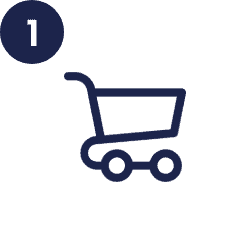 Compare and find the most suitable travel eSIM for your needs and purchase it directly with the provider.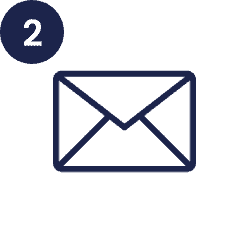 Receive eSIM via email/app
You will receive the eSIM profile within a few minutes in a separate e-mail or you can directly access it in the provider's app.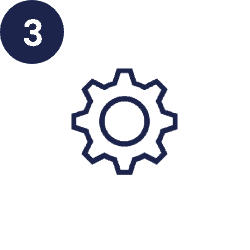 Scan the eSIM QR code in the mail with the camera function of your smartphone and follow the instructions on the screen. The profile will be set up automatically.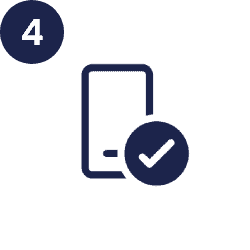 You can now use the eSIM abroad! 
Search over 28000 eSIM data plans in 210+ countries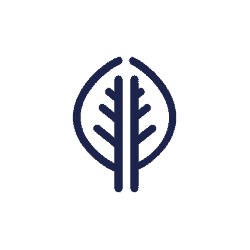 The eSIM works digitally only, so fewer resources are used than with the classic SIM card.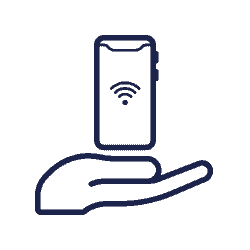 The new eSIM can easily be digitally uploaded to your smartphone. It's quick and saves the environment.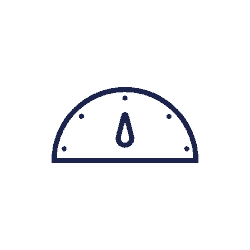 Your eSIM profile is sent easily and conveniently by email. This means you will receive your digital eSIM much faster than a physical SIM Card by post.