In our experience, Airalo's offers work in principle, but the devil is in the details – namely in the roaming and APN settings.
Roaming is disabled on many devices to prevent the SIM from unintentionally logging into a neighboring country's network. Even more so, roaming does not seem necessary when you are in the interior of a country, so you tend to leave it turned off.
However, some offers from Airalo only work when roaming is enabled in the iPhone settings (Mobile Communications/Data Options/Data Roaming menu).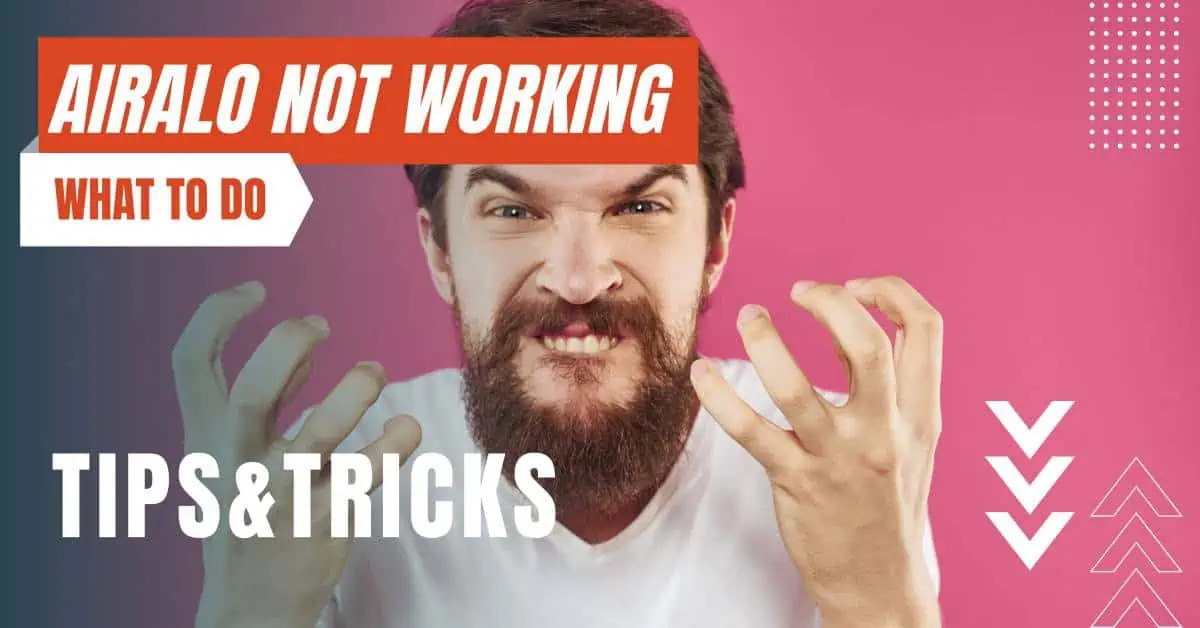 Third-Party Network Providers
Airalo does not operate its own networks, but only offers access via cooperating network operators. However, the Airalo app does not list which network provider an eSIM comes from. Instead, it only informs you for which target network you can buy access in the selected country.
For example, Airalo cooperates with the Polish network operator Play for access to Eastern European mobile networks. Which operator an Airalo eSIM ultimately comes from is only visible after installation in the settings, where the iOS lists the name of the eSIM network.
The bottom line is that if an eSIM does not originate from the destination country you are traveling to, you will have to turn on roaming there so that it can log into the destination network.
A second hurdle can be the settings for the access point name (APN), which are stored in the operating system for most providers, but are sometimes incomplete or outdated.
Some network operators only grant a mobile device access to the network if not only the APN name is entered correctly there, but if they also authenticate via username and password. The best way to find out which APN settings apply to a particular destination network is to do some research before traveling.
Most network operators list the APN settings themselves on their websites, but often only in their national language. Alternatively, you can use independent services such as internetsettings.org or www.setapn.com.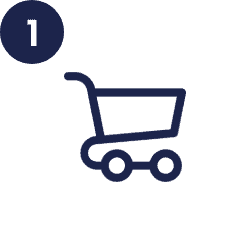 Compare and find the most suitable travel eSIM for your needs and purchase it directly with the provider.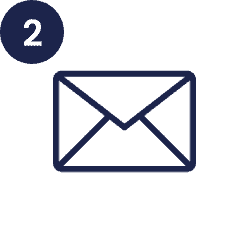 Receive eSIM via email/app
You will receive the eSIM profile within a few minutes in a separate e-mail or you can directly access it in the provider's app.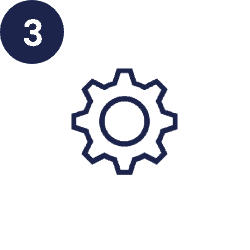 Scan the eSIM QR code in the mail with the camera function of your smartphone and follow the instructions on the screen. The profile will be set up automatically.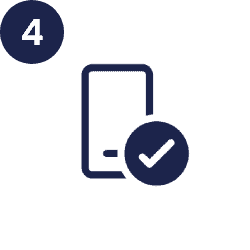 You can now use the eSIM abroad! 
Search over 7200 eSIM data plans in 210+ countries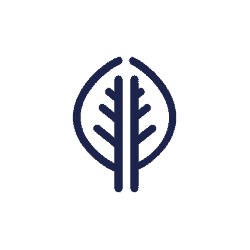 The eSIM works digitally only, so fewer resources are used than with the classic SIM card.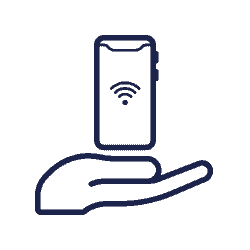 The new eSIM can easily be digitally uploaded to your smartphone. It's quick and saves the environment.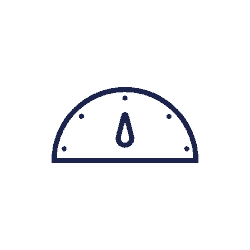 Your eSIM profile is sent easily and conveniently by email. This means you will receive your digital eSIM much faster than a physical SIM Card by post.