As the digital landscape progresses, carriers such as AT&T are utilizing eSIMs to elevate customer experiences. An eSIM, or Embedded Subscriber Identity Module, serves as an electronic substitute for conventional physical SIM cards.
In this article, we'll investigate AT&T eSIM activation via QR codes and discover how this cutting-edge technique simplifies the activation process.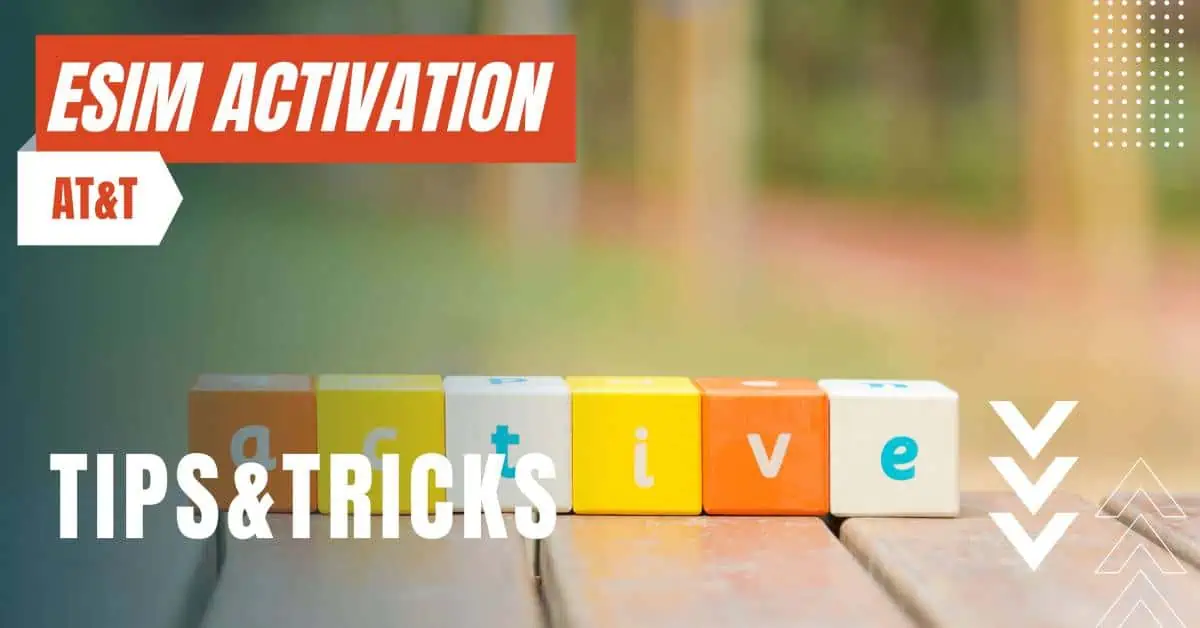 The Benefits of eSIMs for AT&T Customers
Utilizing eSIMs presents numerous benefits for AT&T subscribers, including:
eSIMs enable customers to seamlessly transition between plans and carriers, eliminating the need to insert and remove physical SIM cards.
Without a physical SIM card slot, manufacturers can allocate more space for other features, such as larger batteries.
AT&T eSIM Activation Using QR Codes
QR codes offer a user-friendly solution for activating AT&T eSIMs. This section provides an in-depth guide on utilizing QR codes for eSIM activation, covering device compatibility, setup, and troubleshooting advice.
Device Compatibility for T-Mobile eSIM Activation
To activate an AT&T eSIM using a QR code, confirm your device meets these requirements:
eSIM support: Your device must support eSIM functionality.
AT&T network compatibility: Make sure your device is compatible with AT&T's network.
Latest software: Update your device to the latest software version.
Activating Your AT&T eSIM with a QR Code
Follow these straightforward steps to activate your AT&T eSIM using a QR code:
Access the AT&T eSIM activation portal: Go to the AT&T eSIM activation page and sign in with your AT&T account details.
Select a plan: Opt for an AT&T plan that caters to your requirements.
Obtain QR code: Once the purchase is complete, you will receive a QR code through email or on the activation page.
Scan the QR code: On your device, navigate to Settings > Cellular > Add Cellular Plan, then use your device's camera to scan the QR code.
Complete the on-screen instructions: Follow the prompts to finish the setup.
Confirm activation: After the process concludes, you will receive a confirmation message. Verify that your AT&T eSIM is active and operational.
Related Article
Resolving AT&T eSIM Activation Complications
If you face difficulties during AT&T eSIM activation with QR codes, consider these troubleshooting suggestions:
Verify device compatibility: Confirm that your device supports both eSIM and AT&T's network.
Ensure updated software: Check that your device operates on the most recent software version.
Reboot your device: A basic restart can often address minor issues.
Re-scan the QR code: Make certain the QR code is accurately scanned. If necessary, request a new QR code from AT&T customer support.
Contact AT&T support: If the issue persists, get in touch with AT&T customer support for assistance.
Common Questions About AT&T eSIM Activation with QR Codes
In this section, we tackle frequent questions about AT&T eSIM activation using QR codes to help you gain a deeper understanding of the process and its benefits.
Can I store multiple eSIMs on my device?
Yes, numerous eSIM-compatible devices support multiple eSIM profiles. You can switch between profiles without the need to remove a physical SIM card. This feature is particularly useful for global travelers or users with more than one phone line.
Is it possible to use a physical SIM and an eSIM at the same time?
Many eSIM-compatible devices incorporate Dual SIM Dual Standby (DSDS) technology, which allows users to utilize both a physical SIM and an eSIM concurrently. This setup enables users to benefit from two distinct plans or carriers on a single device.
Can I transfer my existing AT&T plan to an eSIM?
Yes, you can migrate your current AT&T plan from a physical SIM to an eSIM. Contact AT&T customer support to initiate the process and receive a QR code for eSIM activation.
AT&T eSIM activation through QR codes offers a convenient and efficient approach for customers to activate and manage their eSIM profiles.
By adhering to the steps outlined in this all-encompassing guide, you can take advantage of eSIM technology's numerous benefits, such as increased convenience, flexibility, and enhanced device design.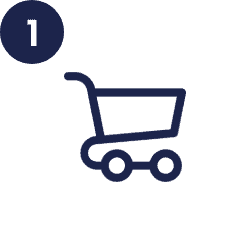 Compare and find the most suitable travel eSIM for your needs and purchase it directly with the provider.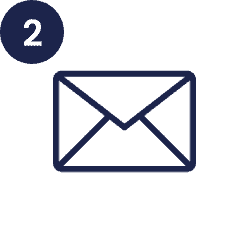 Receive eSIM via email/app
You will receive the eSIM profile within a few minutes in a separate e-mail or you can directly access it in the provider's app.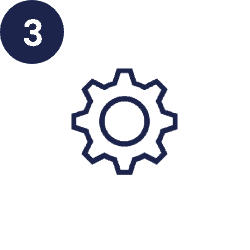 Scan the eSIM QR code in the mail with the camera function of your smartphone and follow the instructions on the screen. The profile will be set up automatically.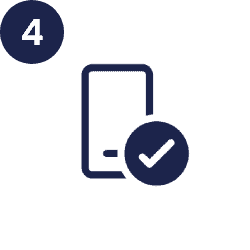 You can now use the eSIM abroad! 
Search over 7200 eSIM data plans in 210+ countries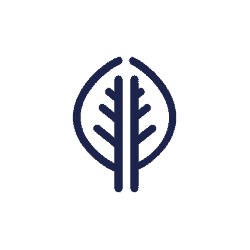 The eSIM works digitally only, so fewer resources are used than with the classic SIM card.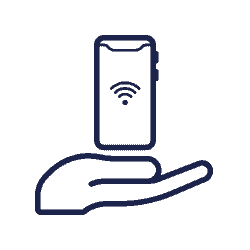 The new eSIM can easily be digitally uploaded to your smartphone. It's quick and saves the environment.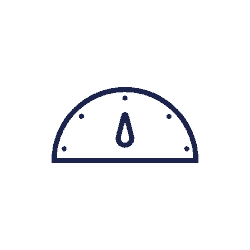 Your eSIM profile is sent easily and conveniently by email. This means you will receive your digital eSIM much faster than a physical SIM Card by post.