Best eSIM Apps for iOS & Android
Out looking for an eSIM app? We have a list of the currently most popular applications for both iOS & Android dedicated for travellers.
No fluff – just a quick overview!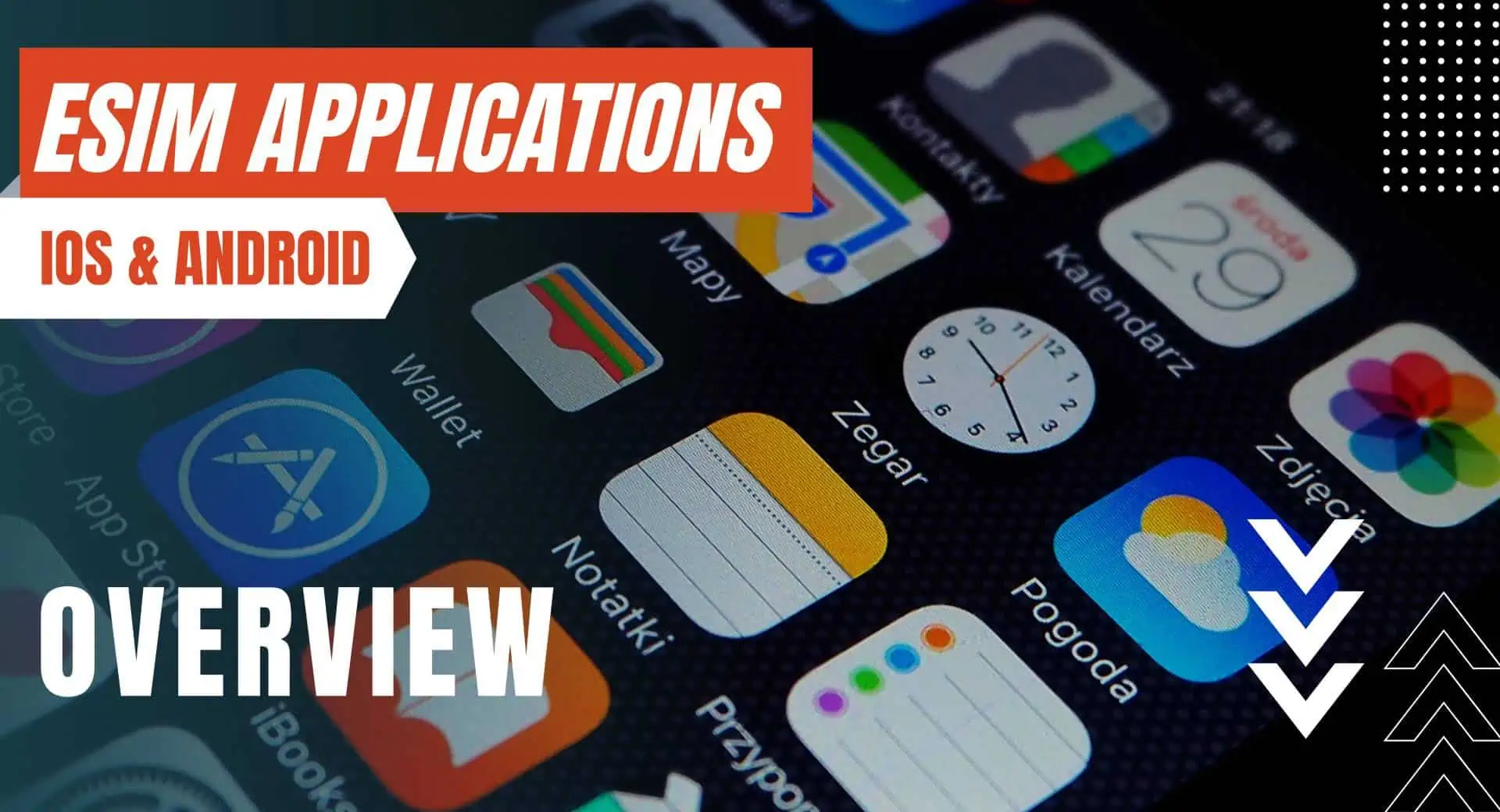 List eSIM Apps for Travel
Ready to try eSIMs and change the way you stay connected?
Airalo is one of the most popular eSIM stores and offers eSIMs in 190+ countries at affordable prices.
Download the Airalo app to purchase, manage, and top up your eSIMs anytime, anywhere!
Are you a traveler looking for an affordable roaming data plan?
Want to get free eSIM cards and free data?
Flexiroam might be what you are looking for!
The Yesim travel app connects you to the best cellular networks across the world. 
137 countries to travel with one application.
Must-have for Casual Travelers, Business Travelers and Explorers
More saving, more privacy, being global, being local, being connected all the time.
All these benefits are in one app and on the same mobile device.
Just register with Numero eSIM and start to enjoy using all products.
Why You Should Use an eSIM App
Traveling abroad is an exciting and enriching experience, but staying connected can often be a hassle. Traditional SIM cards can be costly and inconvenient to purchase and activate, especially in a foreign country.
That's where eSIM apps come in – they offer a hassle-free way to stay connected while traveling.
No Physical SIM Card Required
With an eSIM app, there's no need to purchase and carry around a physical SIM card. This is especially convenient for travelers who are prone to losing or damaging physical SIM cards.
Simply download the eSIM app and activate your eSIM before your trip – it's that easy.
Easy Activation and Management
Activating and managing an eSIM is simple and can often be done directly from your phone's settings or through a dedicated app. No need to visit a store or stand in line to purchase and activate a physical SIM card.
With an eSIM app, you can easily switch between different mobile plans and carriers as needed, without the hassle of swapping SIM cards.
eSIM apps often offer competitive rates and plans, making them a cost-effective option for travelers. You can often find pay-as-you-go or prepaid plans, as well as short-term plans that are specifically designed for travelers.
This allows you to only pay for the data and coverage you need, rather than being locked into a long-term contract with a traditional SIM card.
eSIM apps offer worldwide coverage, making it easy to stay connected no matter where you are. Simply activate your eSIM and choose a plan that meets your specific needs and location.
With an eSIM app, you can stay connected in over 190 countries, giving you peace of mind and convenience while traveling.
If you're traveling with multiple devices (such as a phone and a tablet), an eSIM app makes it easy to stay connected on all of them.
Simply activate the eSIM on each device and choose a plan that meets your needs. No need to carry around multiple SIM cards or worry about swapping them between devices.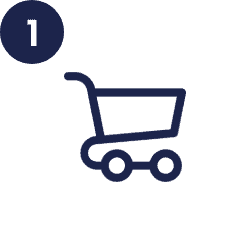 เปรียบเทียบและค้นหา eSIM สำหรับการเดินทางที่เหมาะสมที่สุดในความต้องการของคุณ และ ซื้อกับผู้ให้บริการโดยตรง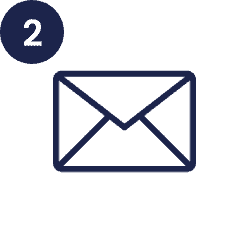 รับ eSIM ทาง อีเมลล์/แอพลิเคชั่น
คุณจะได้รับข้อมูล eSIM ภายในไม่กี่นาที ในอีเมล หรือคุณสามารถเข้าถึงได้โดยตรง ในแอปพลิเคชั่นของผู้ให้บริการ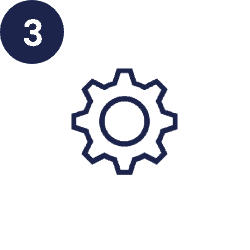 สแกนรหัส QR eSIM ทางอีเมลล์ด้วยฟังก์ชันกล้องในโทรศัพท์ สมาร์ทโฟนของคุณ และทำตามคำแนะนำ บนหน้าจอ eSIM จะถูกตั้งค่าโดยอัตโนมัติ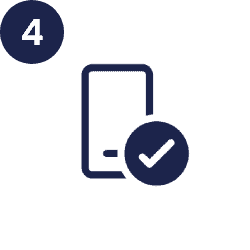 แค่นี้คุณก็สามารถใช้ eSIM ในต่างประเทศได้แล้ว! 
Search over 7200 data plans from 20+ eSIM providers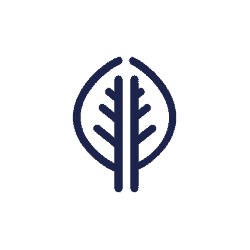 eSIM ทำงานแบบดิจิทัลเท่านั้น จึงใช้ทรัพยากรน้อยกว่าซิมการ์ดแบบทั่วไป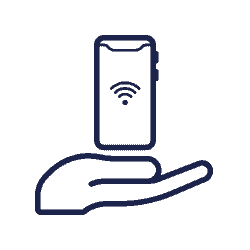 eSIM แบบใหม่สามารถอัปโหลดแบบดิจิทัล ไปยังสมาร์ทโฟนของคุณได้อย่างง่ายดาย รวดเร็วและยังช่วยรักษาสิ่งแวดล้อมอีกด้วย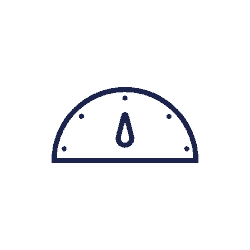 eSIM ของคุณจะถูกส่งทางอีเมลล์อย่างง่ายดาย และสะดวก ซึ่งหมายความว่าคุณจะได้รับ eSIM ดิจิทัลของคุณเร็วกว่าการสั่งซื้อซิมการ์ดจริงทั่วไป